This is how Boney Kapoor, fell in love with the diva Sridevi: An insight into their controversial relationship
Boney Kapoor and Sridevi's relationship is one of the most controversial relationships in Bollywood.
The actress chose to be with and marry Boney, despite the fact that he was already married.
Shunned by Boney's immediate family and branded as house-breaker, here is the roller-coster love story of Boney and Sridevi, which met an abrupt end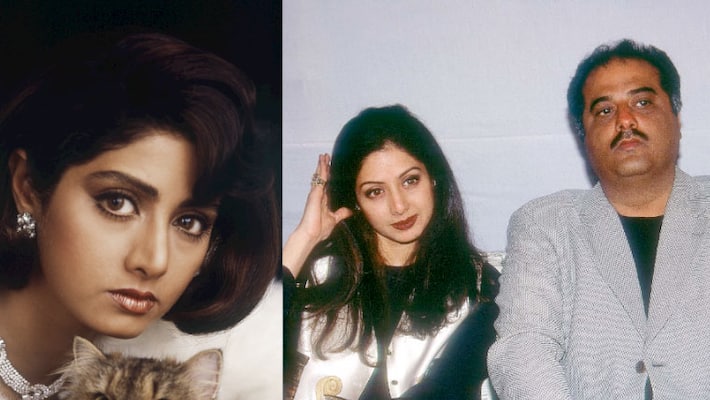 Boney Kapoor went to the extent of cheating on his wife and leaving his wife and two children for Sridevi and reportedly start a family with her. It is a fact that his left his first wife Mona and children Arjun and Anusha Kapoor heartbroken.
It is a well-known fact that Boney was already married to Mona when he fell in love with Sridevi. But earlier reports state that Sridevi was not in love with Boney then. But Boney wanted to impress Sri and get closer to her.
Sridevi even demanded Rs 10 lakh remuneration way back in 1987 for Mr India movie, but Boney Kapoor offered her a surprising amount of Rs 11 lakh and booked her for the movie. Media reports suggest that here is when they both got closer to each other.
Meanwhile, Sridevi's mother reportedly fell seriously ill and Sri did not have enough money for the treatment. This is when Boney went all out to help her financially, made arrangements for her treatment in the US. Thus, Boney became Sridevi's emotional pillar when he even flew to the US to be by her side. It is said that this is when Sridevi fell for Boney, and the couple took their relationship to the next level with Boney proposing to her officially in 1993.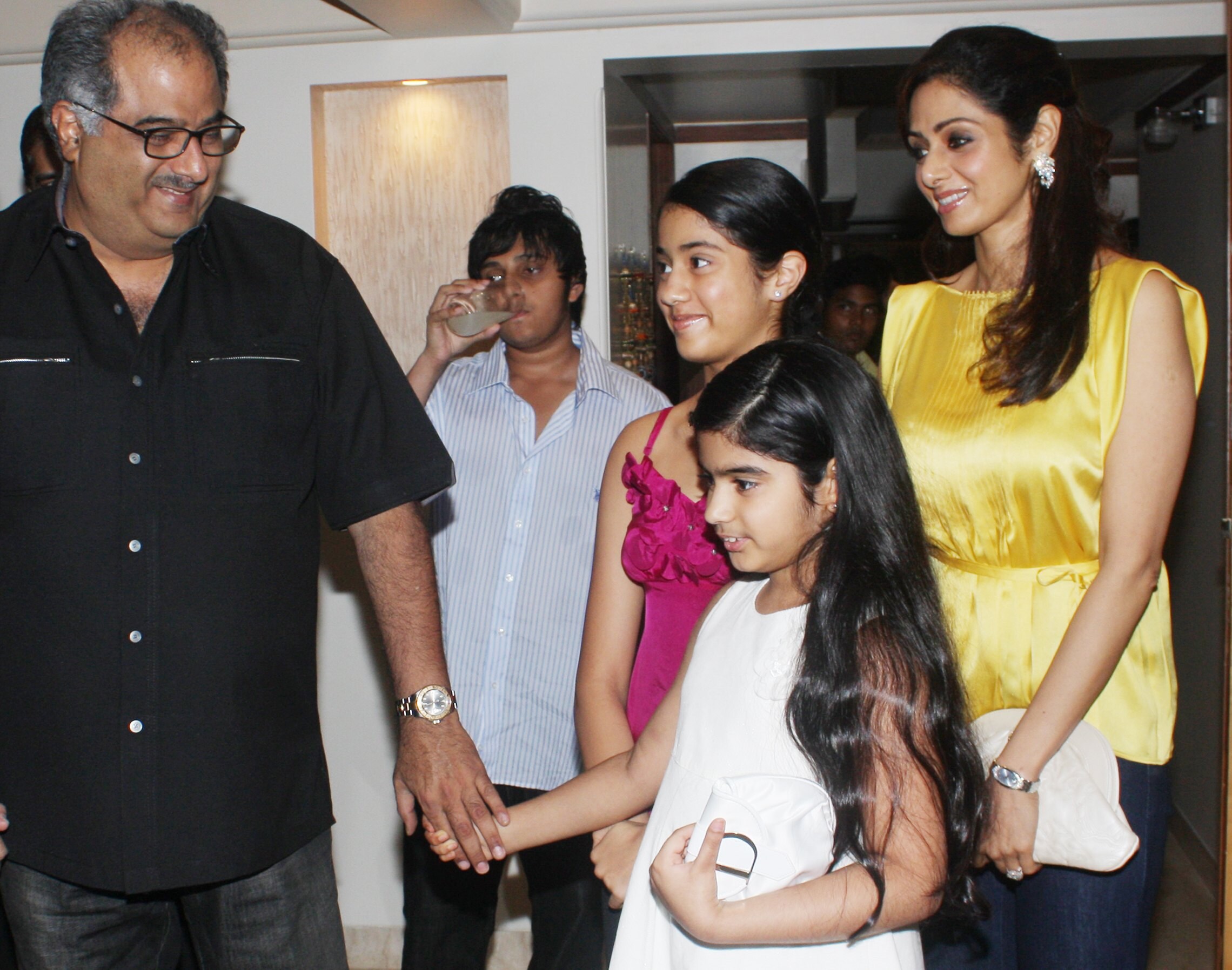 In an interview with the Filmfare, Boney had confessed that when he expressed his love for Sridevi, she was angry and rattled and had stopped talking to him for eight months. But after 1993 Mumbai blasts, when Sridevi was staying at a hotel in Mumbai, Boney convinced her mother to send Sridevi to his house. With Mona being a good friend of Sridevi, the actress started staying at Boney Kapoor's house in 1993 till the release of the film 'Roop ki Rani Choron Ka Raja,' for over a month.
By 1996, Sridevi was pregnant with Jhanvi and this shocked Mona. Reports also say that Sridevi was beaten up by Mona's mother when she found out that Sridevi was pregnant with Boney's child.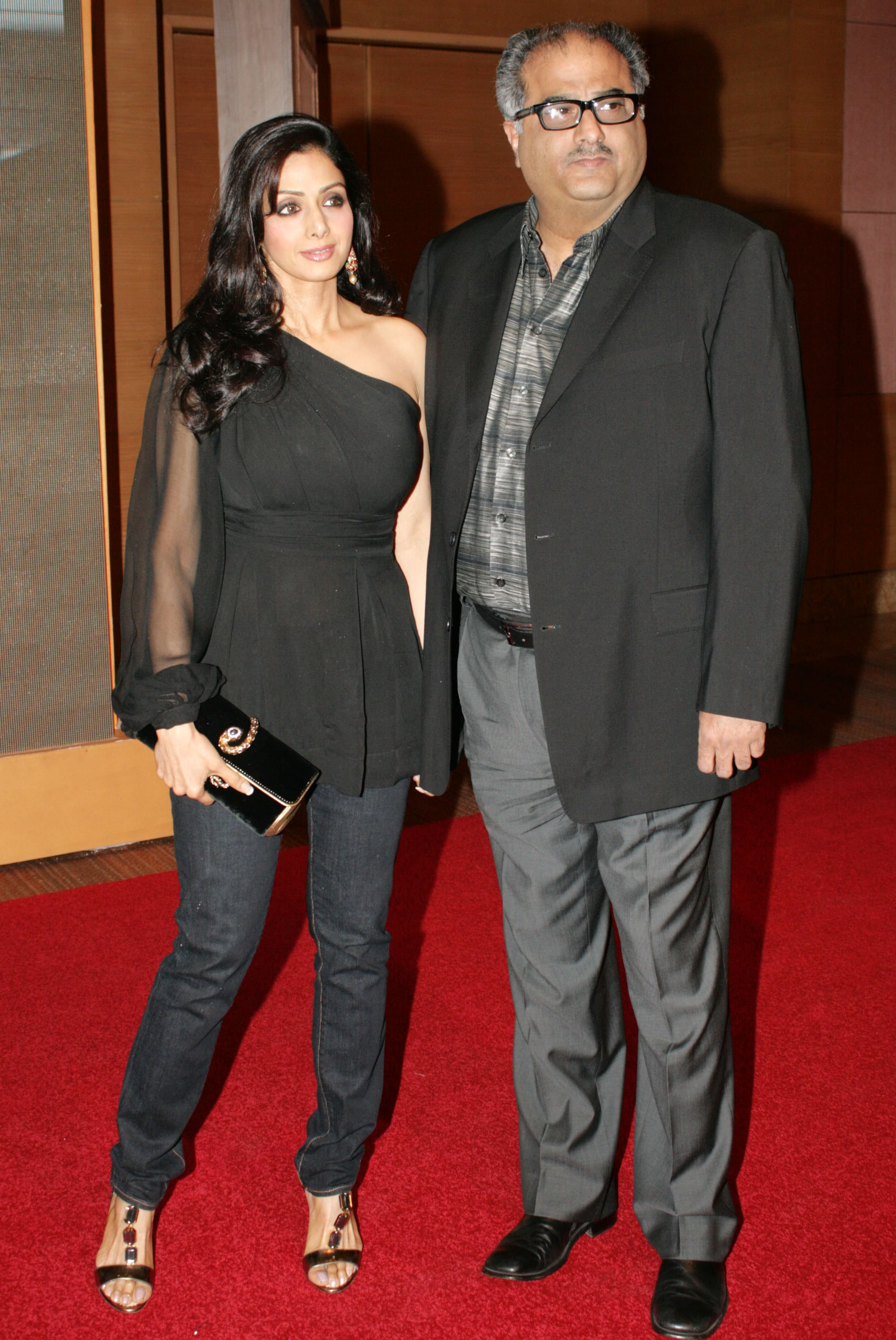 Boney decided to leave Mona and children and start a family with Sridevi. From then onwards, Sridevi was allegedly called a home-breaker. She was even alleged of severing Boney's ties with Mona, Arjun and Anshula.
ALSO READ: Sridevi's hospital report and death certificate are out, take a look
Jahnvi was born in the year 1996 when Boney was still legally wedded to Mona. But Mona died of multiple-organ dysfunction syndrome in 2012.
According to Sridevi's quote mentioned in Bollywoodshaadis.com
"I fell in love with him when I got to know the real him. It was difficult, traumatic even and it took me many years to finally accept the fact that I was destined to be with Boney. In hindsight, I only wish that I had realised and accepted his love for me sooner. I always believe in following my heart, and I am glad that I did. My parents had passed away by then, and my sister was shocked with my decision. But now, she shares a great relationship with my husband and is convinced that he is the best thing that ever happened to me!"
A report by Vinita Nangia in Bombay Times states that Sridevi would be clinging on to Boney's arms in parties. She would look insecure and not as happy as she was on screen. The couple has two daughters, with Jahnvi all set to hit the screens in a while with her first film, the MoM Sridevi will be missed dearly.
ALSO READ: Mithun Chakraborty's wife allegedly attempted suicide, courtesy Sridevi- Mithun's marriage?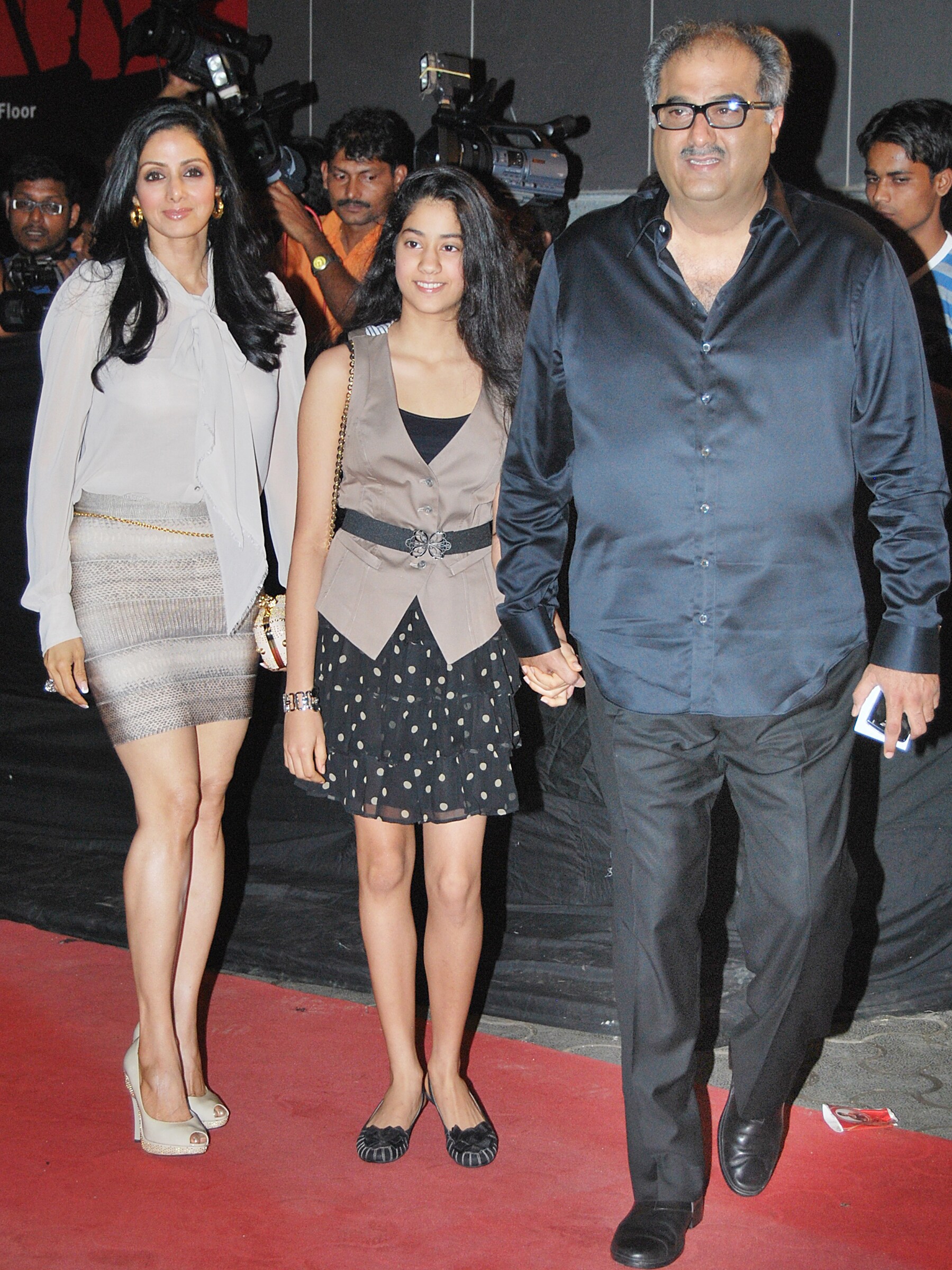 From Boney and Sridevi's interviews to the media about their love-life, it can be said that the couple was love struck and also got married in 1996, under controversial circumstances. But Sridevi was always believed to be insecure in the relationship.
ALSO READ: RIP Sridevi: Here are some unknown facts about Sridevi
However, off late, the couple looked happy, posed with each other in front of the camera and public event.
But her sudden death in mysterious circumstances has left everyone shocked. The investigation is on  and hope the reason for a sudden tragedy in the love-life of Boney and Sridevi will be deciphered soon.
ALSO READ: Here is a sad connection fate between Boney Kapoor's first wife Mona and Sridevi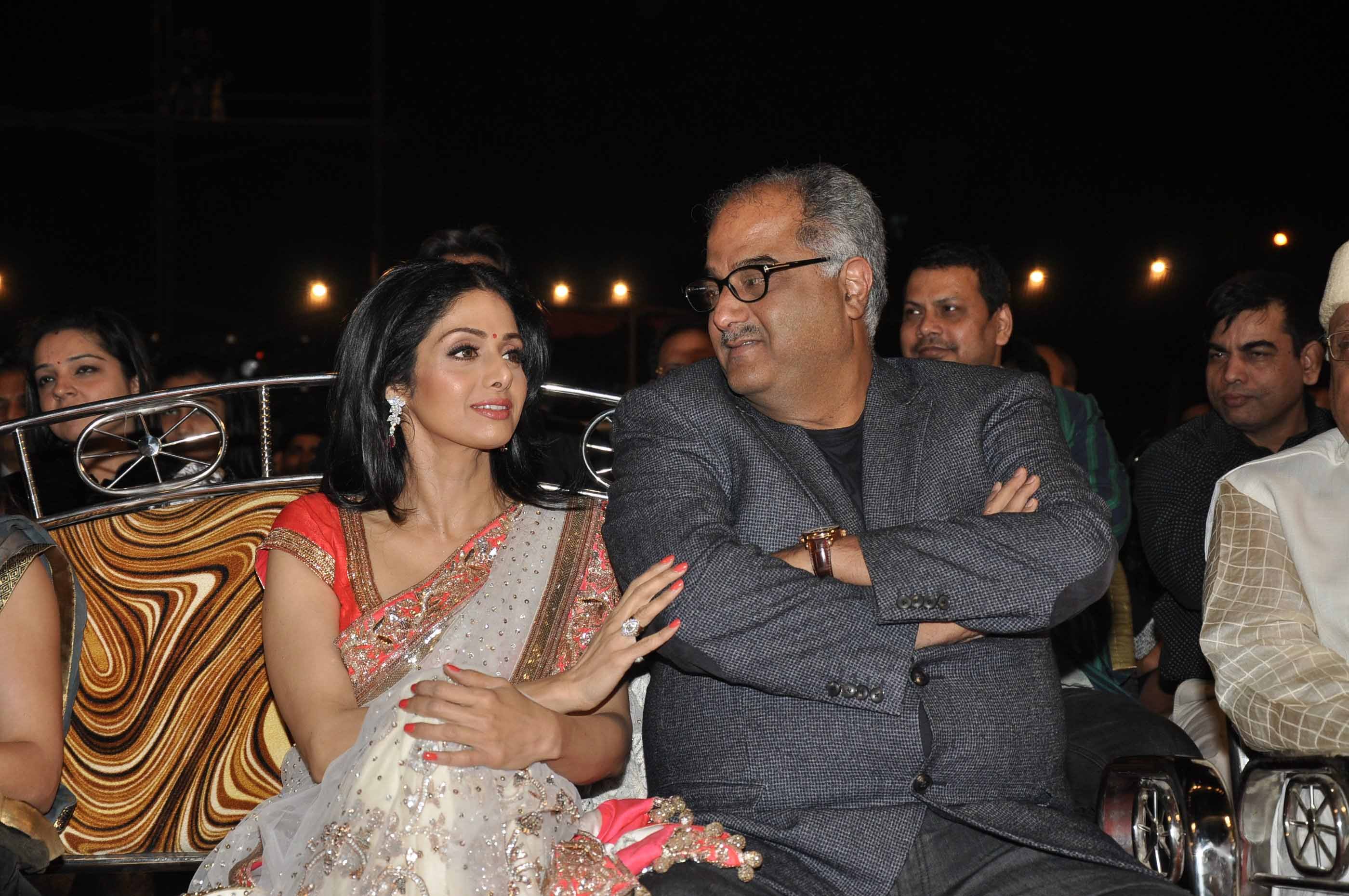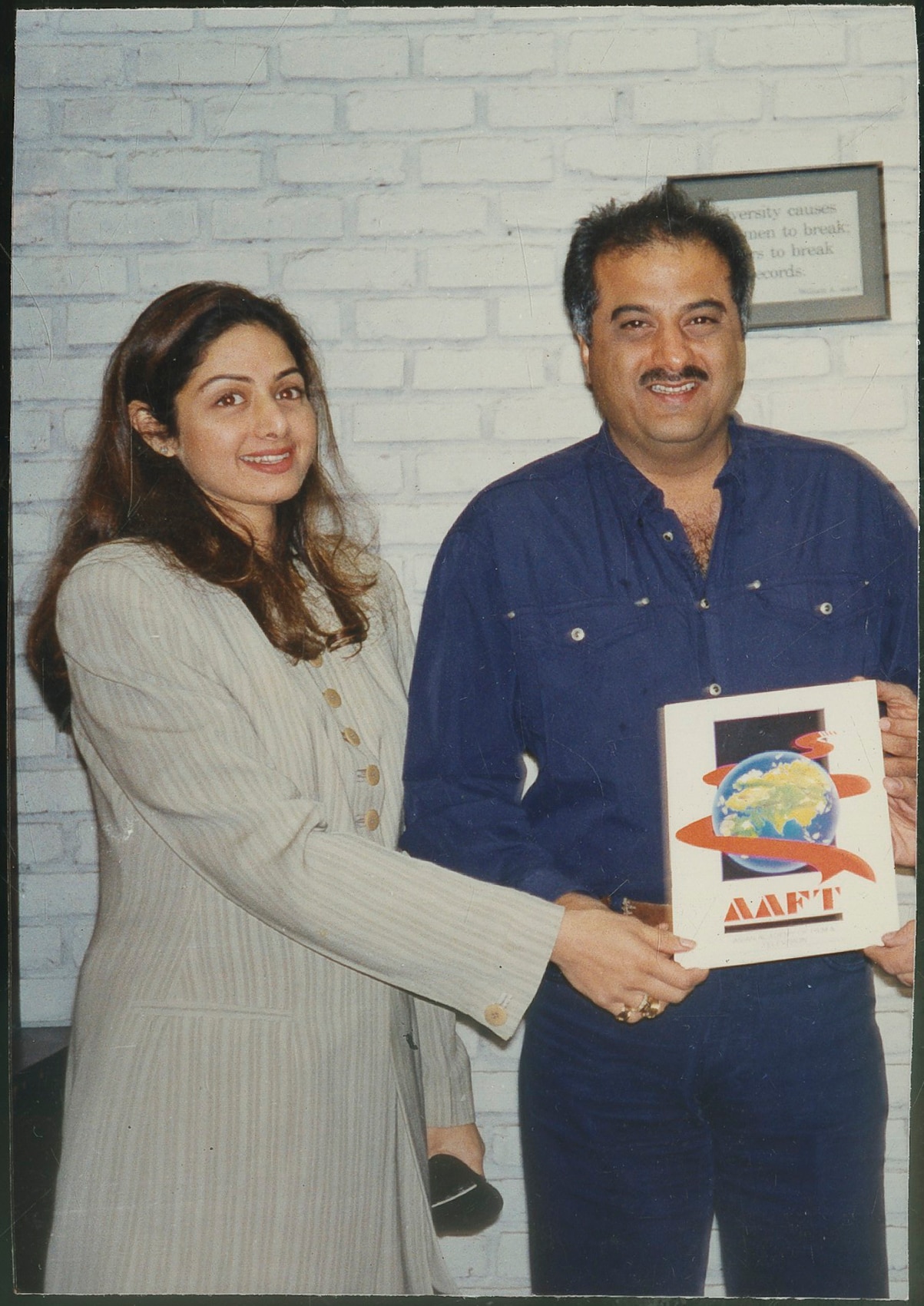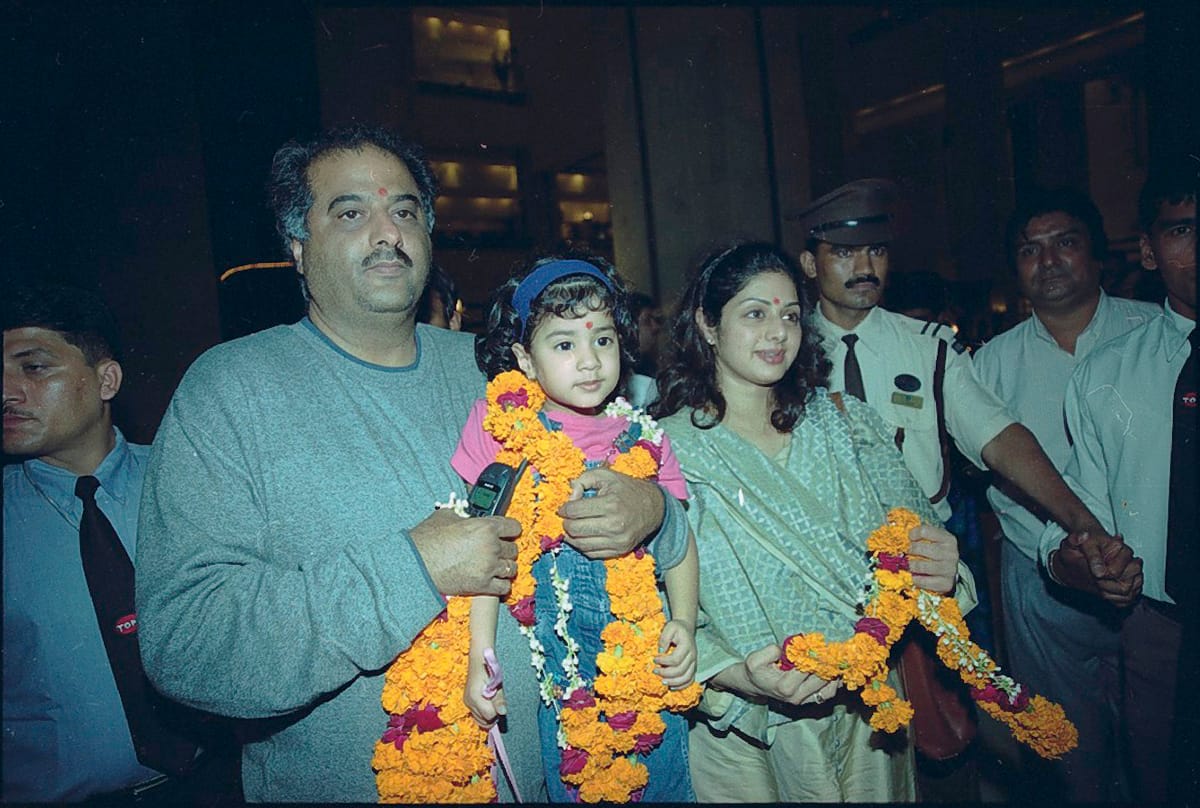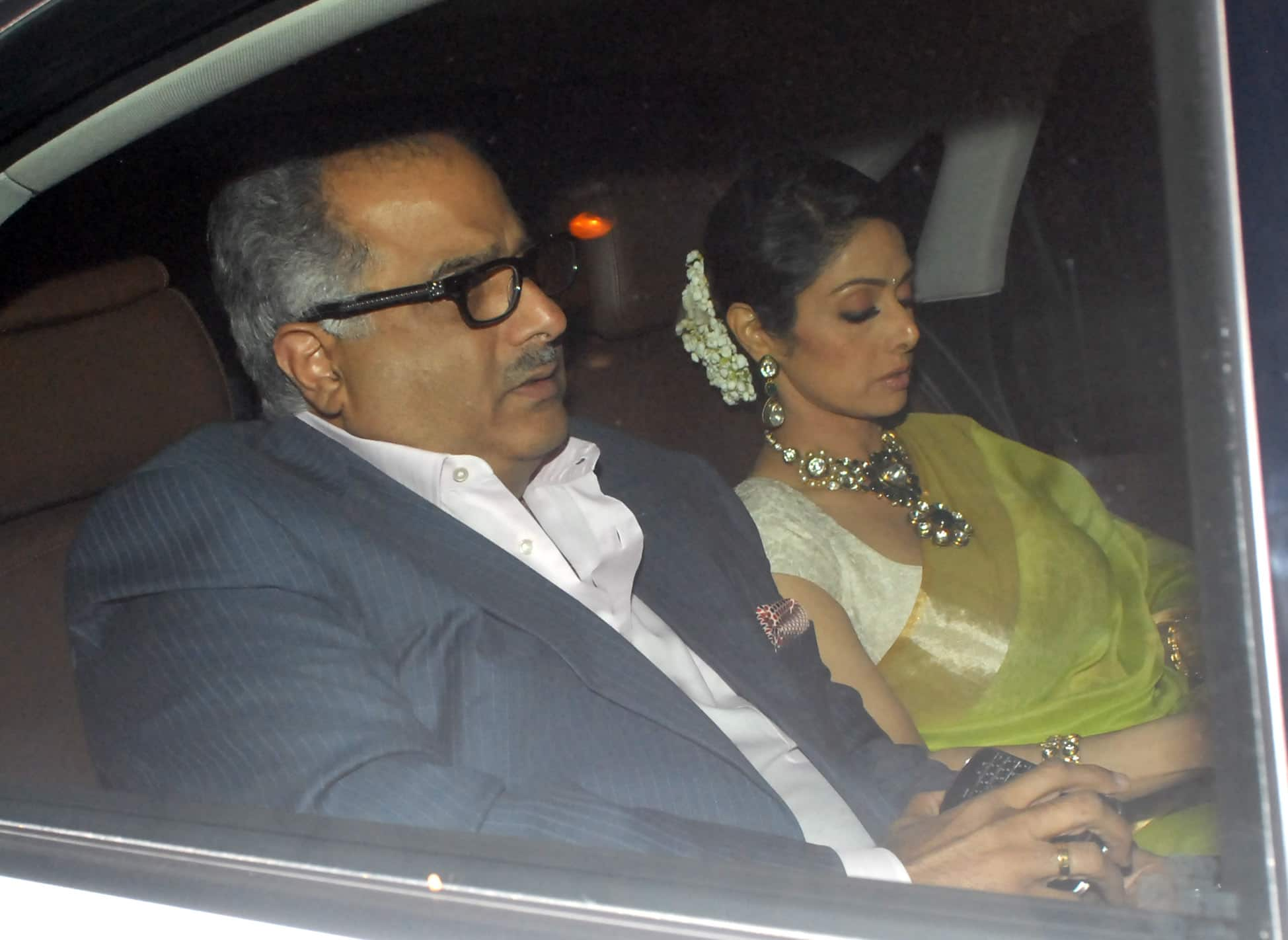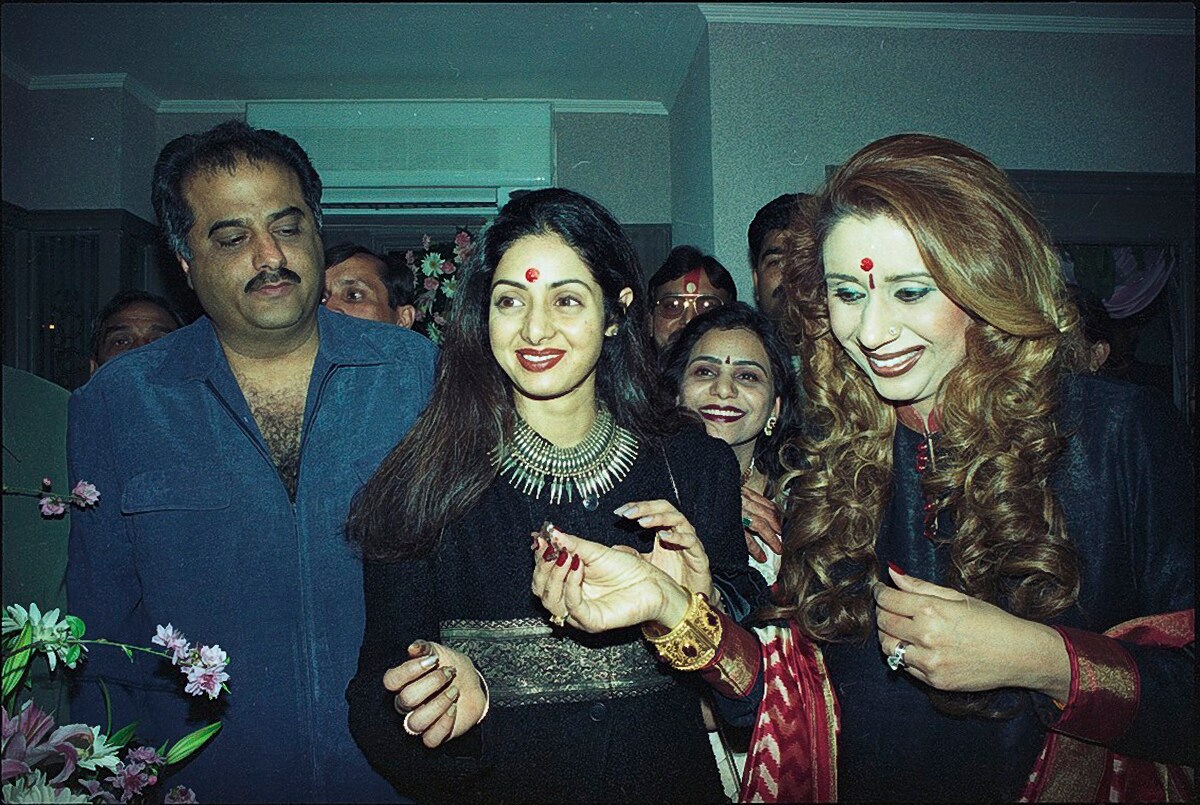 Last Updated Apr 4, 2018, 7:11 PM IST