Sushant Singh death case: 'Sack Mumbai Police commissioner and DCP', demands BJP
The BJP accused Mumbai Police of derailing and diverting the probe in the death of late actor Sushant Singh Rajput suicide case and demanded the removal of the Mumbai Police commissioner and deputy commissioner. A BJP MLA also wrote a letter to PM Narendra Modi in this regard.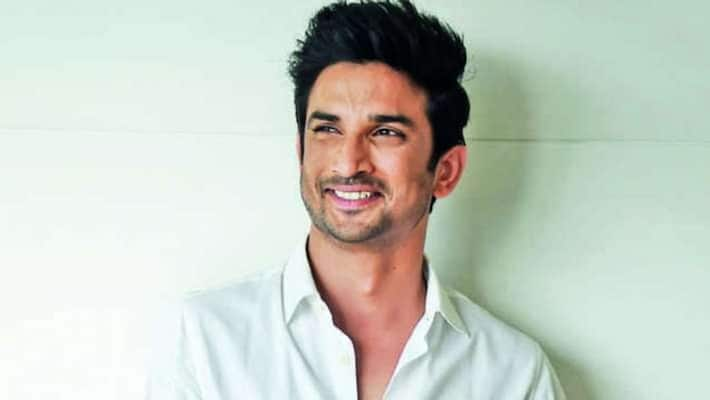 Accusing Mumbai Police commissioner Param Bir Singh and deputy commissioner Abhishek Trimukhe of derailing, misleading the investigation in the SSR death case, BJP MLA Atul Bhatkhalkar wrote a letter to the PM seeking their removal.
The BJP lawmaker wants both the Mumbai top cop and the deputy to be dismissed from service under Article 311 of the Constitution.
As per reports, the BJP MLA was quoted as saying, "I have appealed to PM Modi to invoke article 311 of the Constitution to dismiss Singh and DCP Abhishek Trimukhe who are derailing, misleading the investigation in SSR death case."
Also watch:  Karan Johar's party video goes viral after drug angle surfaces over Rhea Chakraborty's deleted chats
The lawmaker is said to have penned a two-page letter to PM Narendra Modi seeking his intervention.
''The Mumbai Police machinery was set in motion for acts going beyond inquest and the activities that were carried out under directions conveyed by an invisible force through Param Bir Singh and Abhishek Trimukhe. Mumbai Police had affected seizure of laptop, mobile, had traced the accesses made by SSR on the internet prior to his death, had interrogated persons who could never have been a part of any inquiry by way of inquest,'' the BJP MLA was quoted as saying.
The lawmaker also hinted that allowing the cops to continue in service will affect other colleagues and lower-ranking officials in this connection and allow them to depose the truth.
Last Updated Aug 28, 2020, 12:15 PM IST