Singing was not my choice but destiny Said rising star Shilpa Joshi
I was unsure about pursuing singing as my career but now that I'm into it, I'm loving it, said a rising singer Shilpa Joshi.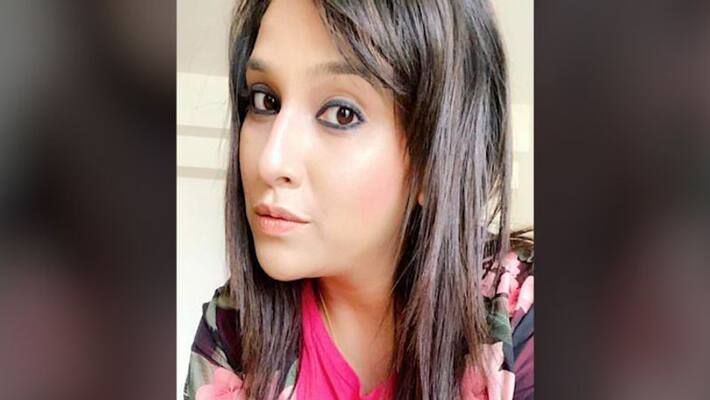 Shilpa Joshi, a 28-year-old girl for Solan, Himanchal Pradesh is winning hearts of the people across the globe through her melodious voice. Naseebo Lal, Geeta Dutt and Asha Bonsle have been her biggest motivation. She started her career in Bollywood with Zee Music Company, with her first single 'Pehla Pyaar'.  She is a well recognized artist in Bollywood. 
She has been a part of three international shows.  The first one was in Jimbaran, Indonesia, Singapore, Maldives and it was very successful. She has got great recognition across Asian countries with her power pack performances. She wants to concentrate on good music and to enhance her skills, so that improving herself whenever she performs. Intending to present something new whenever she shows,  Shilpa is a hard-working girl. 
She completed her post-graduation and also had five years and above work experience as a Corporate Communication Head(India/Korea). She was heading her department in Korea.

She always wanted to work with the multi-talented Vishal Mishra. Dreaming of rocking the world with her voice, Shilpa also wants to work in Punjabi songs. She wanted to collaborate with Tony Kakkar and Gurnazar.
Last Updated Sep 9, 2020, 3:46 PM IST