Serial kisser Emraan Hashmi's love lies elsewhere. Read on to find out
Emraan Hashmi is one of Bollywood's favourite lover boys. The actor is excited about his upcoming film Dybbuk, which is expected to release on October 29. In the latest, he has spilled beans over having a "parallel love story".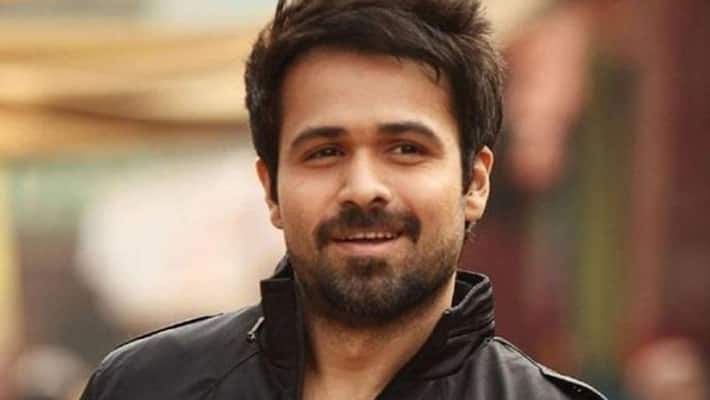 Emraan Hashmi has rightly earned the tag of being Bollywood's 'serial killer'. The actor has romanced several ladies of the film fraternity on the silver screen. But did you know that Emraan has a parallel love affair as well? Thanks to his upcoming film Dybbuk, Emraan is back with his old lost love. No, it is no woman but a genre that Emraan had been missing. With Dybbuk slated to release on Friday on Amazon Prime Video, Emraan spilled beans over his love affair with 'horror films'. Claiming to have a 'parallel love story' with horror films, Emraan said that horror films are his favourites. Having done films such as Raaz 2 and Ek Thi Daayan, Emran has rekindled with his favourite genre after a gap of five long years.
ALSO READ: Aryan Khan files affidavit in Bombay HC; says have no role in NCP Vs NCB fight
He feels that though there has always been a wave of horror films, the genre continues to be unexplored even today. Emraan also stresses the need for more stars to come forward and do horror films. Interestingly, as much as Emraan is thrilled by the genre, he secretly hopes for an encounter with a ghost too. He claims himself to be desensitized around the concept of ghosts and also keeps his son away from watching the genre, but on the contrary, he says he would be 'happy to see a ghost one day.
ALSO READ: Did you know Amala Paul's marriage was a secret affair? Read here
Dybbuk's trailer was recently released by the OTT, sending shivers down the spine of the viewers. With the promising trailer, Dybbuk has increased the hopes of the viewers, especially the fans of Emraan who will be seeing him after a long time. The film will also see Nikita Dutta and Manav Kaul in pivotal roles. A Hindi remake of the Malayalam blockbuster film Ezra, the film is written and directed by Jay K.
 
Last Updated Oct 26, 2021, 7:00 PM IST