Sandalwood star Kiccha Sudeep to get back to direction after a 7-year hiatus
Dabangg's villain Kiccha Sudeep is all set to call the shots yet again after a break of 7 years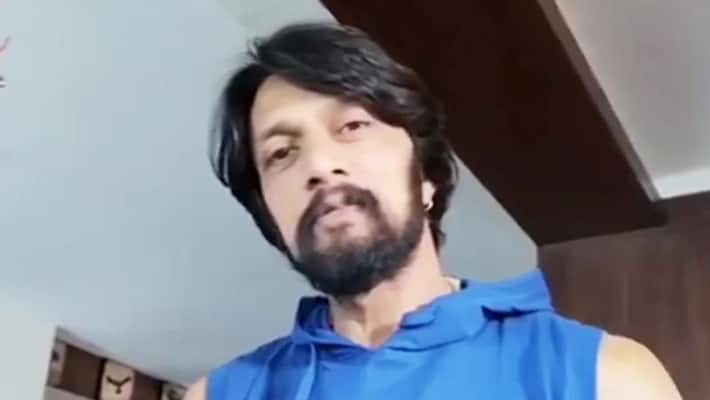 Bengaluru: Call it New Year's shocker or gift, Sandalwood superstar Kiccha Sudeep has decided to take a break from acting. Yes, you read that right. The actor himself has confirmed the news.
One of the biggest stars across Indian film industries right now, Kiccha Sudeep has been riding on success with his back-to-back outing in his blockbuster movies (Dabangg 3 and Sye Raa Narasimha Reddy), while hosting popular reality show.
In a latest development, Sudeep has shared a shocking news on his Twitter handle with his fans. He tweeted that he is all set to get back to direction soon. It was seven years ago since Sudeep wielded the megaphone and now the Sandalwood actor wants to do that again as he loves it a lot. He said that he will soon reveal details about the movie and crew details.
He wrote, "Wil be announcing th details of my direction n th Tec team soon. Happy to be doin what I always have luved to do ,,after 7 years gap. I'm sure all u frnzz r wth me on this... wil not disappoint u. 🤗🤗🥂"
This clearly shows that acting will take a backseat for Sudeep for now as directing a movie involves a lot of intriguing work. Adding to this will be commercial and endorsements shoots.
Well, Kichha's fans love his direction as much as they love his acting. The fans will surely be excited with this piece of news. 
Last Updated Dec 30, 2019, 6:39 PM IST