Sandalwood drug racket: Prashanth Sambargi served notice; CCB officials note views aired on TV
Upon hearing Prashanth Sambargi's claims over TV, Central Crime Branch officials served him with a notice asking him to appear before them and submit evidence of his claims. Sambargi was all over regional media claiming there were links between Karnataka MLA Zameer Ahmed Khan and Sanjjanaa, and also linked the MLA to the drugs controversy and gambling.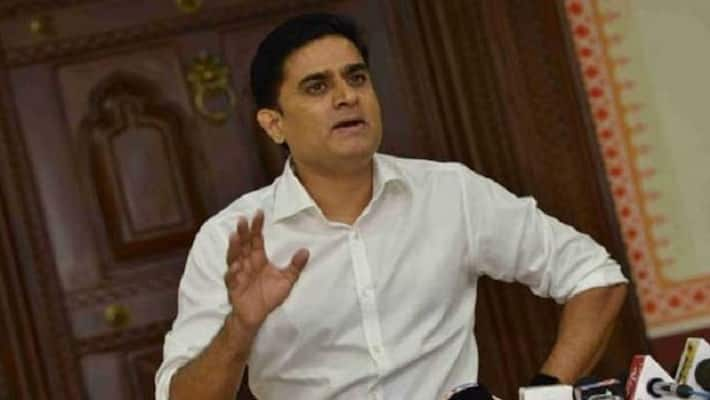 CCB officials who were purely going by the leads developed from the recent drug raid, say they took notice of claims from an activist and another celebrity who stated there was proof of the involvement of the actress and the MLA in the drugs case and also gambling. The CCB has served him with a notice.
First, Prashanth Sambargi will be summoned and he will have to depose before CCB officials and submit proofs of his allegations. Failing this, he may be let off with a warning.
Also read:  FIR against activist for dragging Karnataka MLA Zameer Ahmed Khan's name into drugs controversy
Earlier statements of producer and director Indrajit Lankesh were checked when he was questioned by the CCB. "He comes holding a book or a bag, but we don't know what he has. We are contemplating sending another notice asking him to submit proofs." said a CCB official.
Sanjjanaa in more trouble?
Actress Sanjjanaa, who is arrested in a drug case, had earlier abused Sambargi calling him a stray dog and pig. Reportedly, the actress may find herself in more trouble as he may level more accusations. He has claimed that the actress was in a casino in Sri Lanka where gambling is rampant.
 
Last Updated Sep 12, 2020, 11:16 AM IST