Roshan Mathew on C U Soon, dating apps, lockdown and more
Roshan Mathew who is looking forward to his OTT release of upcoming Malyalam movie spoke to Asianet Newsable about the making of film and his life during the lockdown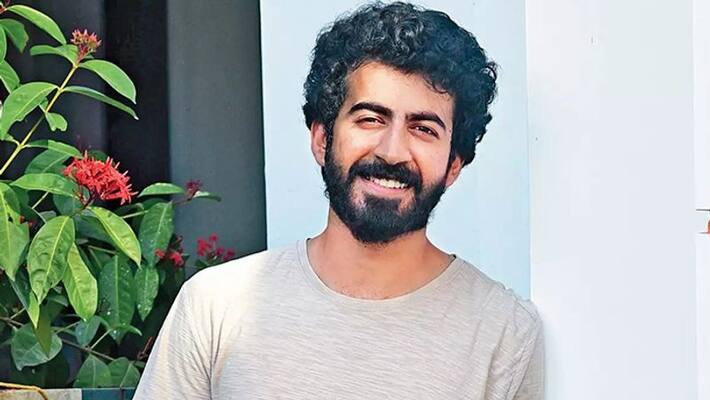 Roshan Mathew tasted the fruit of success after his performance was appreciated in Choked (Hindi ) and the tremendous response during the lockdown for the movie Kappela (Malayalam). The actor, who is excited about the film CU Soon, feels it was quite an experience to work with senior actors and shoot the movie on a mobile phone.
Q: How did you spend your lockdown period?
A: It felt really long, but I have been lucky with the events that were happening that has broken my routine, like the shoot of CU Soon and the post production and the release work too that kept me busy. I am not complaining, I definitely have it easier than the other people

Q: Tell us about your role in 'C U Soon'
A: I play the character of Jimmy, he is a young reckless fellow who works in a bank in Dubai. He is always prone to getting into trouble. So, the movie is about the life of Jimmy and Anu wherein Jimmy's life gets more troublesome than the actual trouble
Q: Jimmy meets Anu on a dating app in the movie, have you used dating apps ever?
A: Jimmy and Anu meet virtually in the film before they cross paths in life. I have downloaded dating apps before but ended up deleting it in a couple of days.
Q: How was the experience of shooting the film on phone?
A: I enjoyed the experience. It was very difficult too. I felt very restricted as the co-actors were taken away, as we had to do half the scenes separately and then merge it with that of the other co-actors, so it was difficult but rewarding. I think the difficulty made it more exciting.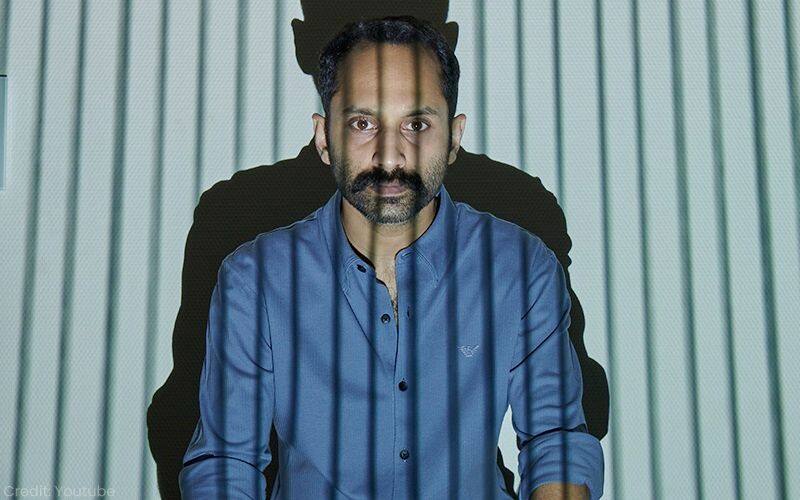 Q How was working with Fahad, a very senior actor in Mollywood?
A: He is one of the best actors in the country right now. I was waiting for my chance to work in a project which he was a part of for years. Being around him and working with him was a lovely experience. My respect for his craft and his knowledge has only gone up.
Q: Did you share screen space with him in the movie?
A: I didn't get to share screen space with him in the movie as we all were virtually connected, but it was indeed a special experience to be a part of the project with him.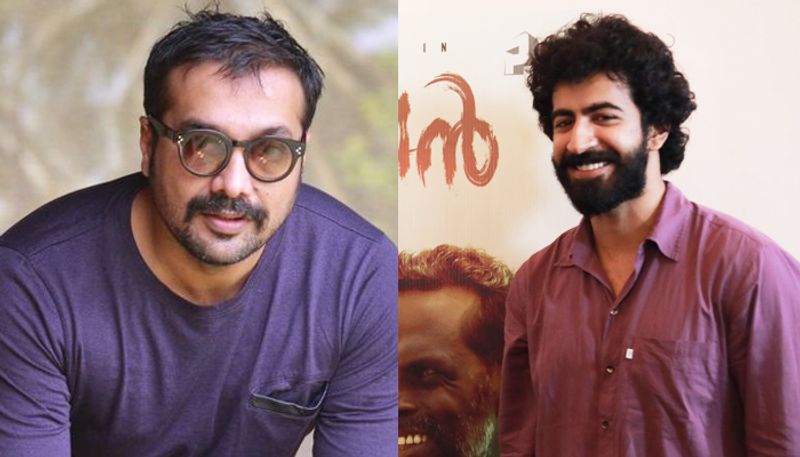 Q: How was your experience of working with Anurag Kashyap?
A: It was one of the most enjoyable and memorable experiences. Being around when he works, is incredible. I look up to him as a mentor. I hope there will be more.
Q: Do you think OTT platforms is the new theatre taking over the big screen?
A: I don't look at it as a competition considering the current situation where we don't have access to the big screen. I am glad that we have platforms like OTT to exhibit our content. The audience can watch content from all over the world with the amount of convenience and safety that comes with it. In the future I think both theatre and OTT platforms are going to be the part of the cinema world. It generates more work, which is good as we have got a lot of artists out there.
Q: As a Malayali, who are you a fan of, Mohanlal or Mammootty?
I have grown up in a house where my father was a huge Mammootty fan, and I was a Mohanlal fan. We would watch their movies during the release weekend. I grew up with a bit of both of them. The kind of excitement I feel when either of their movies come up is the same. 
Last Updated Sep 2, 2020, 3:26 PM IST