Richa Chadda is an accomplished actress: Kaustav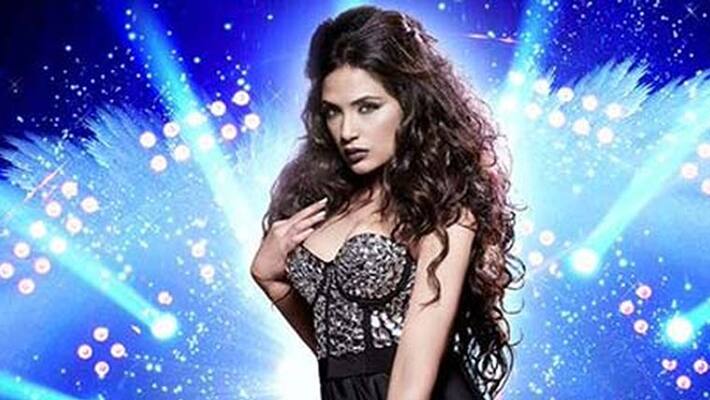 Kaustav told PTI. "It's not true. It is the story of a girl from Jharkhand who runs away from her village, reaches Mumbai, goes to Dubai and then returns to Mumbai again as a 'diva'. It has no connection to Helen at all." 

Cabaret marks the directorial debut of Kaustav, who is a renowned ad-filmmaker.
    
The film is produced by filmmaker-actress Pooja Bhatt, and the director says he wrote the movie in two weeks after Bhatt suggested him the title.
    
"Pooja (Bhatt) was coaxing me to make a film for a long time, and I decided to take the plunge. One day she just gave me the title Cabaret. I wrote a story around it in two weeks, and we were ready," he added.
    
The romantic-drama stars Richa Chadda in the lead role of a small town girl making it big in the glamour industry.  Kaustav says the "Masaan" star is an accomplished actress, and he was sure that she would do justice to the role.
    
"She (Richa) is an accomplished actress. It is a very difficult role. It has highs and lows and is very challenging. She worked hard for it, and I never had any doubts about her.  She is excellent," he said.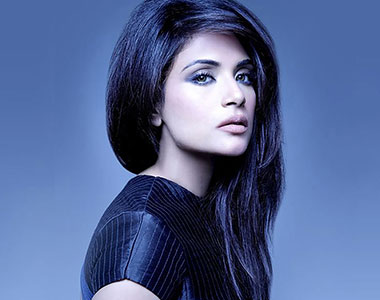 The film chronicles the relationship between a rising diva and a fallen journalist, played by Hunterrr star Gulshan Devaiah.
    
Kaustav modelled the character of Gulshan on his life as he was "heavy drinker" himself. 
"I used to be a heavy drinker, and I had come to a dead end because of the habit. I was in utter despair. So the character of Gulshan is inspired by my life. I have seen the highs and lows too," he added.
    
Cabaret, slated to release on May 27, also stars cricketer Sreesanth in a grey role and the helmer says he will be the "surprise" package in the movie.
   
"Sreesanth is terrific. For a non-actor like him he has great screen presence. He was initially apprehensive, but he did an excellent job. He is going to be the surprise in the film," he added. 
Last Updated Mar 31, 2018, 6:35 PM IST