Reasons why drugs case accused Sanjjanaa Galrani was remanded to CCB custody
While actress Ragini came out of CCB inquiry and went to jail, actress Sanjjanaa will remain there to face harsh interrogation. The actress' behaviour has let the CCB get further custody of her. Here are the reasons for which she was remanded to CCB custody.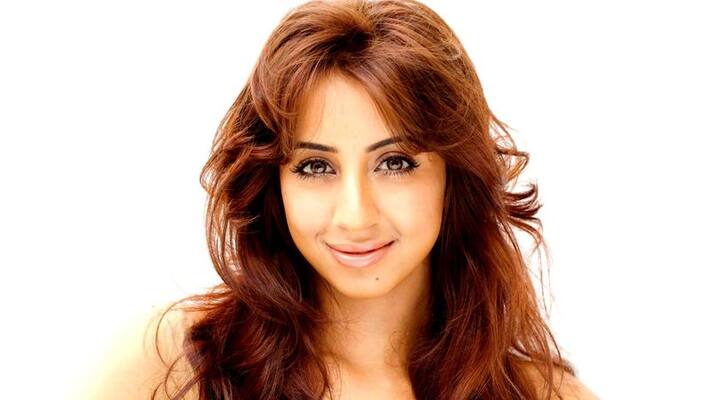 Hiding the Sim card, not cooperating with officials and remaining tight lipped on her alleged links with peddlers is what is said to have resulted in actress Sanjjanaa Galrani being remanded to CCB custody.
The actress is said to have tried to get herself bailed out from the situation but smartness proved costly as the Central Crime Branch have cyber experts who can retrieve deleted data from mail, social media accounts, mobile phone details and so on.
Also read: Karnataka Drug Scandal: CCB raids Aditya Alva's house
Sanjjanaa's name was doing the rounds from the beginning of the drugs probe, especially after the arrest of her close aide Rahul Shetty.
The actress was arrested on similar grounds like Ragini Dwivedi. The CCB first raided her posh Indira Nagar house and later arrested her.
The actress from the beginning is said to have thrown tantrums before CCB officials and refused to cooperate with officials.
 
Last Updated Sep 15, 2020, 1:44 PM IST