Sarabjit: Randeep Hooda gets butterflies in his stomach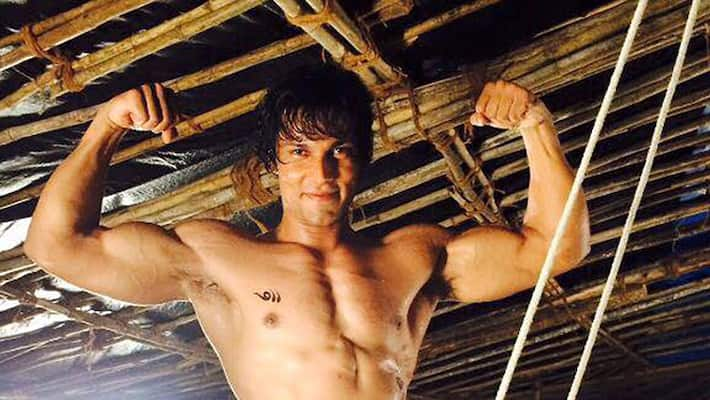 In Omung Kumar's next directorial venture Sarbjit, Randeep plays the titular role. "I get petrified and scared when I get a script like this. I am like how am I going to do this. Today is the day everyone will find out I am not a good actor. With this fire you work harder," Randeep said at the film's trailer launch.
     
According to the 39 years old actor, the hardest part for he was to show the suffering of Sarabjit.
"Lot of it is documented about Dalbir Kaur (his sister), but not much is known about Sarabjit and his prison life. To keep it true and honest and go through the suffering,
imagining the suffering was the hardest part.
     
"I tried to go through the journey of 23 years of solitude and what would a person think when he is alone. It was left to my imagination as it is not documented. I tried to
make it real by starving, staying in dark and solitude," he added.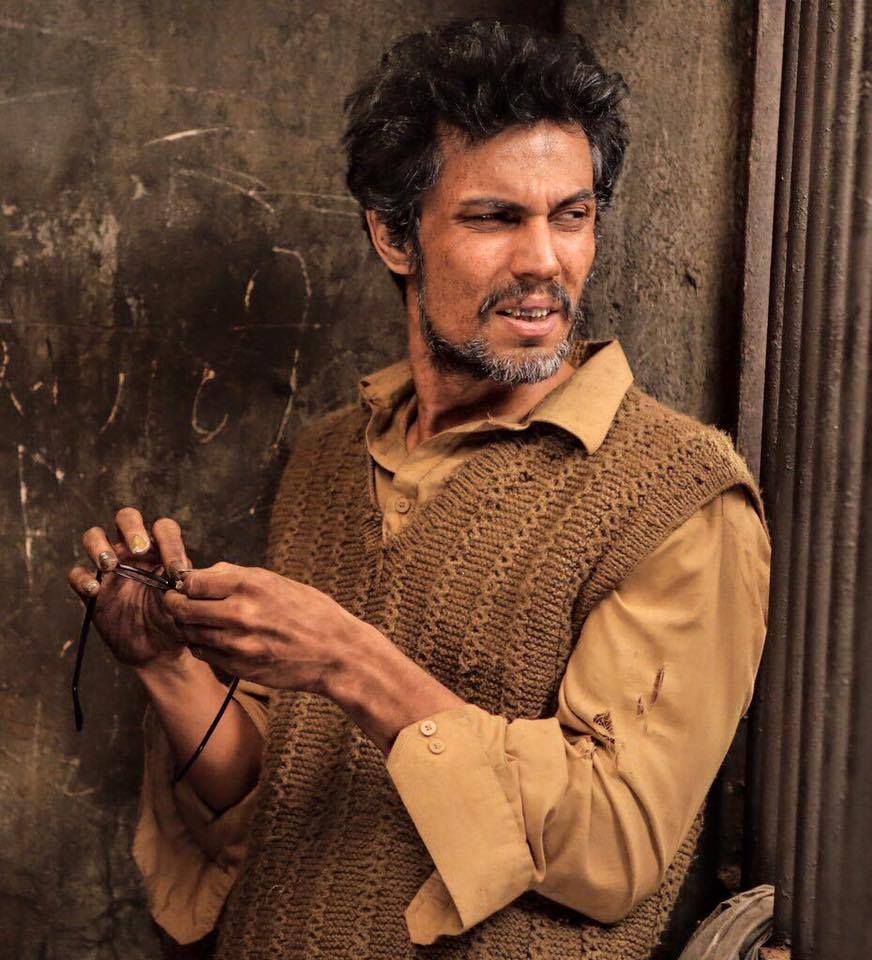 He also lost a lot of weight for the role. "We decided on losing weight as that would bring out his plight. That took time, and it took willpower to achieve that. 
I felt the worst thing that could happen in jail was tooth decay so when I was in Canada for a festival, I met a guy, who makes a mould," he said.
     
Randeep also learnt Punjabi and read the letters Sarabjit had written. "You should read the letters Sarbjit wrote to his wife. They are so beautiful... There are Rajesh Khanna songs
and poetry."
The film has Aishwarya Rai Bachchan playing Dalbir Kaur and Richa Chadda in the role of Sarabjit's wife. It will release on May 20.
Last Updated Mar 31, 2018, 7:07 PM IST