Ramayan: Ranbir Kapoor to stop drinking and eating meat to play the role of Lord Ram; read more
Bollywood star Ranbir Kapoor reportedly will avoid alcohol and meat to prep for his role as Lord Ram in Nitish Tiwari's Ramayan. South Indian actress Sai Pallavi plays Sita in the film.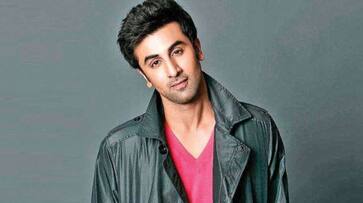 Nitish Tiwari's Ramayan will star Ranbir Kapoor as Lord Ram. Although he has yet to make an official declaration, a fresh story claims he is avoiding meat and alcohol to be 'as pure as Ram' in the film. It is also stated that the cast is being 'tutored into a self-restrained lifestyle'. Ranbir is rumoured to be working with South Indian actress Sai Pallavi, who would play Sita in the film. It is also said that KGF actor Yash would play Raavan in the film.
According to a source, Ranbir is not foregoing booze and meat for public image reasons but rather to do honour to the character of Lord Ram. "During the filming, Ranbir will abstain from drinking and eating meat completely." These are not things he would forgo only for the sake of his public image; as a devoted actor, Ranbir want to feel as pure and spotless as Sri Rama. In any event, Ranbir isn't into late nights and wild parties," according to the insider.
Also Read: Israel-Palestine war: Gal Gadot, Natalie Portman and others react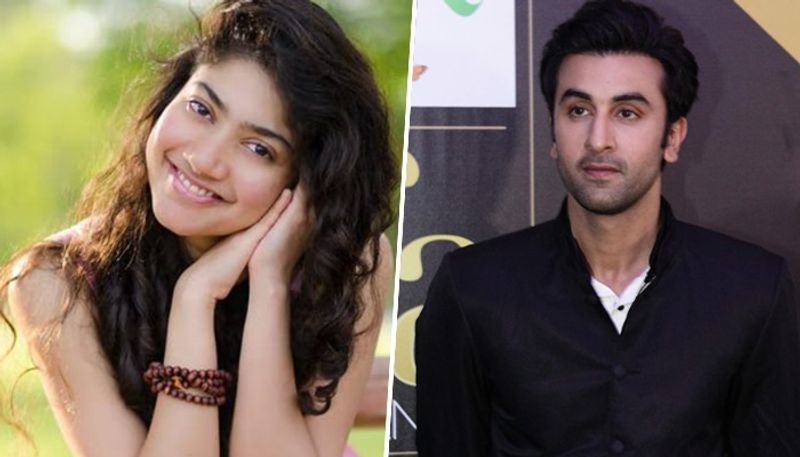 Some media reports have revealed that Ranbir and company will begin filming early next year. "Ranbir and Sai will begin shooting for the film in February 2024." The first installment of the trilogy will centre on Lord Ram and Sita, leading up to the conflict of Sita Haran. "The duo will shoot for the film from February to August 2024 before calling it a wrap for Ramayana: Part One," according to the source. The Oscar-winning company, DNEG, is also said to be working on the VFX plates.
Also Read: 5 times Rakul Preet Singh, Jackky Bhagnani showed couple goals
Meanwhile, Ranbir is getting ready for the release of his next flick, Animal. Ranbir will appear with Anil Kapoor, Rashmika Mandanna, and Bobby Deol in the film directed by Sandeep Reddy Vanga. The film will be released on December 1st.
Last Updated Oct 10, 2023, 11:05 AM IST