Shocking! Popular serial actress Tinaa Datta alleges sexual harassment on flight
Tinaa Dataa was on her way to Rajkot.
The incident happened when the actress boarded the Jet Airways flight on 9 December.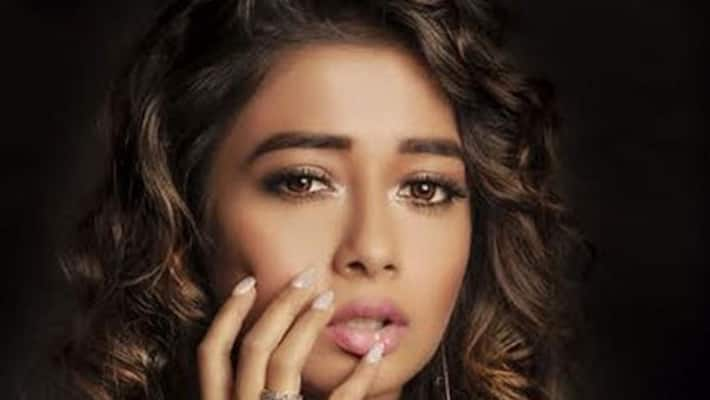 Television actress Tinaa Dattaa recently went through an unpleasant experience while she was en route to Rajkot in the Jet Airways flight.  

The actress, who is best remembered for her character Ichcha from the serial 'Uttaran' says she was sexually harassed by a co-passenger and nobody including the flight attendants offered help.

The actress says the flight staff downplayed the whole incident and merely changed the seat of the passenger. However, in a statement, Jet Airways stated that - 
"The crew took cognizance of the incident and allocated a different seat to the latter guest. As per standard operating procedure, the cabin crew informed the security agencies who have taken over the matter."
"I have some serious questions to Jet Airways, do you not have any safety measure? I was violated, and no action was taken apart from changing the man's seat, another person yelling for no rhyme or reason! I never expected this from Jet, I've been an ardent flyer with this airways, but I won't take my chances next time. Truly disgusted with the events that took place this morning", posted the actress in her Facebook post. 
Last Updated Mar 31, 2018, 6:40 PM IST