Pop singer Britney Spears says "I Want My Life Back", urges judge to end guardianship
Britney Spears revealed that she can't have kids due to an IUD under conservatorship; celebs like Mariah Carey and Halsey openly supported her on Twitter.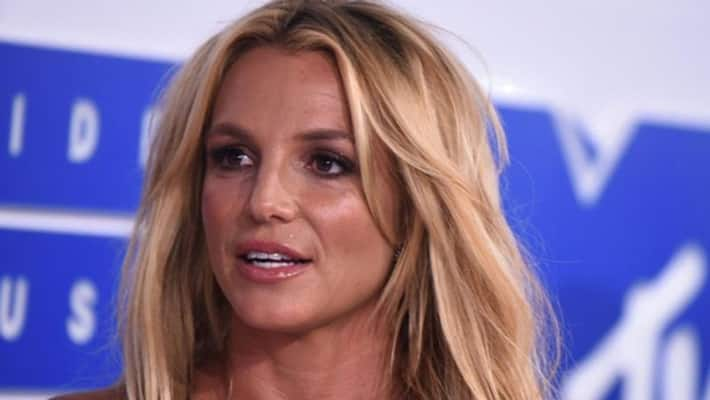 On Wednesday, US pop singer Britney Spears urged a judge to end a controversial guardianship that has given her father Jamie Spears control of her affairs since 2008 during an emotional court hearing.
Britney Spears dynamically addresses a Los Angeles Court about how her life is under conservatorship. The singer says she wants one more kid but is unable to have it.
Britney's father Jamie Spears, is mainly in control of her finances. The singer said that she feels oppressed and taken advantage of. 
In a video, Britney said that she finds the arrangement 'too controlling' and cannot even spend on small things without permission. 
Britney also said that she wants to marry and have one more child but that is impossible due to the terms. Currently, she is in a live-in relationship with Sam Asghari. 
She told the court that she wanted to remove the birth control device IUD "so I could start trying to have another baby, but this so-called team won't let me go to the doctor to take it out because they don't want me to have children, any more children."
Britney also said that she had been forced to take medicines that made her feel like a drunk. Many celebs and fans have lent their support to the #FreeBritney movement. 
Celebs like Mariah Carey, Halsey openly supported her on Twitter. Not just that, her ex-boyfriend, Justin Timberlake has also said, "After what we saw today, we should all be supporting Britney at this time. Regardless of our past, good and bad, and no matter how long ago it was...What's happening to her is just not right. No woman should ever be restrricted from making decisions about her own body." 
Last Updated Jun 24, 2021, 10:55 AM IST