'Parvati' to 'Daya Kaur' tracing Dangal star Sakshi Tanwar's journey
From Kahaani Ghar Ghar Kii to a strong wife and mother in Dangal let us read Sakshi Tanwar's journey
Sakshi Tanwar opens up about being a part of Dangal with Aamir Khan

Indian women drew inspiration from her struggles to be the strong, independent housewife who tried to string along the entire joint family into a necklace of harmony. Sakshi  once commented that fans no longer knew her name and she was Parvati for them all. Such was the lure of her acting abilities.
The Rajasthani beauty had begun working on her acting skills right when she was a student. She even served as President of the Dramatic Society in Delhi's Lady Shri Ram College.
Sakshi, in tune with her middle-class upbringing, wanted to pursue mass communication or get into administrative services. However, her career graph looked the other way. She tried her luck with a Doordarshan audition and was selected for a program titled Albela Sur Mela and from there on began Sakshi Tanwar's journey towards television.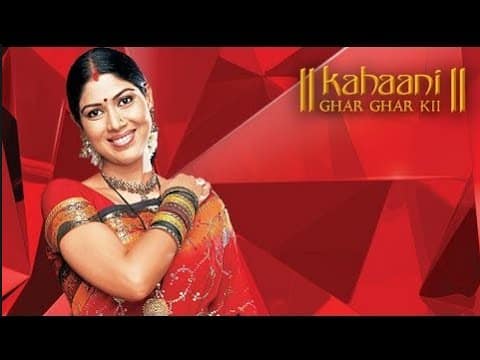 Tanwar is one of the highest-paid  TV actresses in the country and she has also appeared on the popular TV chat show Koffee With Karan along with her contemporary bahu Smriti Irani, in 2005. Sakshi has also won many awards for her role in Kahaani Ghar Ghar Kii, the one which catapulted her to fame.  Later with Bade Achhe Lagte Hain she gained mass approval as the new-age wife and daughter.
Did you know? The role of Parvati in Kahaani Ghar Ghar Kii was something which Sakshi refused to play. Sakshi had once revealed that when the role was offered to her, she thought it was "too good to be true." But due to TV czarina Ekta Kapoor's belief in her, she finally gave the nod to play the part.
Tanwar was then cast in similar roles in few other serials like Kutumb and Devi. All her roles have been strongly centred around championing the cause of women. Needless to say, they also gained a loyal following, but soon she was on the verge of being typecast.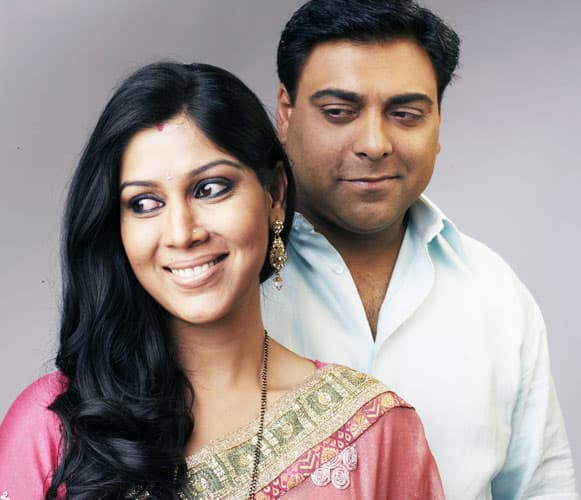 Tanwar was also seen in popular TV shows like Jassi Jaissi Koi Nahin, Balika Vadhu and Kahaani Hamaaray Mahaabhaarat Ki but in very short roles.
In the year, 2011 Tanwar came back on the TV screen with a lead role in Bade Achhe Lagte Hain as Priya Kapoor. She bagged many awards like Best Drama Actress, Best Actress in Drama Series and Best Television Actor in Lead Role (Female) for her role in the serial. Her character was very strong and was loved by many.
In this serial she was playing a very different role. She essayed the role of mature woman who has her set of ideologies in life which she wouldn't give up for anyone. Her role sought to overturn the notion that a woman has to be married by 30 and immediately should bear children.
Tanwar was also seen in many reality TV shows like Crime Patrol, Code Red, etc as a narrator. Now, she has set her sights on the big screen.
She has done nine movies till date. Her movie selection has also been commendable. Just prior to Dangal, Sakshi graced the silver screens with action hero Sunny Deol in Mohalla Assi.
Surprisingly, the satirical movie was banned from being telecast and we, the audience, lost out on a good show. Judging by the trailers, you could see that this was an explosive role for Sakshi to play. Literally, she has mouthed expletives, right, left and centre - a task unimaginable of the demure Parvati .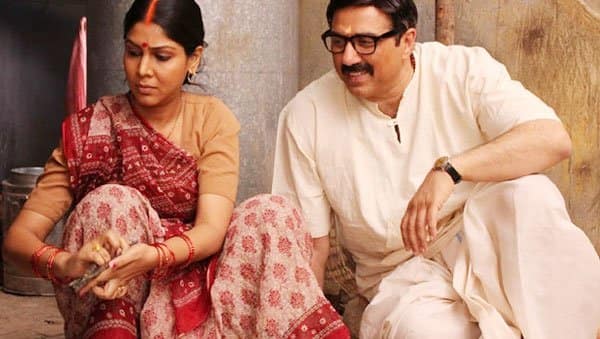 From the most favourite bahu of India to a strong wife and mother in Aamir Khan's Dangal, Sakshi Tanwar's journey has been worth following.
"I didn't choose the film; the film chose me, said a modest Tanwar on her role in Dangal 
During an interview with an entertainment website, Sakshi said that Dangal was "one of thought things that happened to me at the right time."
The makers of Dangal released a making video in which they showed the journey of Sakshi in the film and we must say that no one else could have played the part more convincingly. A fact, which is echoed by the appreciation she garnered from the cast as well. Most prominent of all was being the subject of Aamir Khan's praise.
On various occasions Mr Perfectionist  has expressed that he was thrilled to be working with Sakshi. Even director Nitesh Tiwari was quite shocked as he never expected that Sakshi could essay such a role with such finesse.
Funny thing is that Aamir's Ammi, who is an ardent Parvati fan, pushed him to cast Sakshi in the movie. Being from Alwar, Sakshi had always found the neighbouring dialect of Haryanvi very fascinating, and her diction in the movie reflects it quite well. She plays the role of Daya Kaur, the Haryanvi matriarch down to the T.
Daya strikes the balance in the house. Standing in support with her husband's dreams and  also nurturing her young children's desires.

With Dangal, Sakshi has struck gold, her name now figures among actresses known for playing quality roles despite having the TV tag to her name. Sakshi has made that difficult transition from television tearjerkers to hard-hitting films. She has shown that she is not a one-film wonder and is here to do meaningful cinema.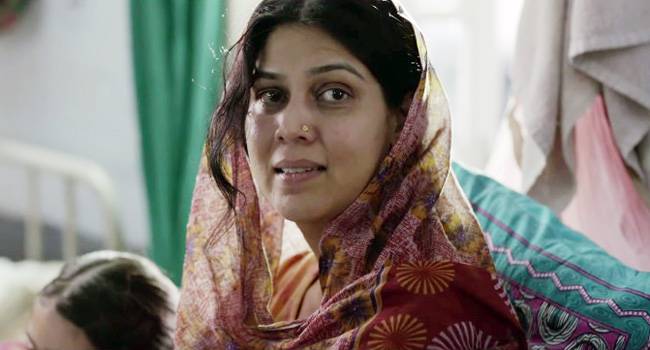 We must say, Sakshi Tanwar really is beyond the veil of the characters she plays.
 
Last Updated Feb 26, 2019, 11:49 AM IST