People ask for sexual favours like it's the norm: Parvathy
'Perverts and molesters are not a minority anymore'
'Unwanted advances are becoming common in the industry'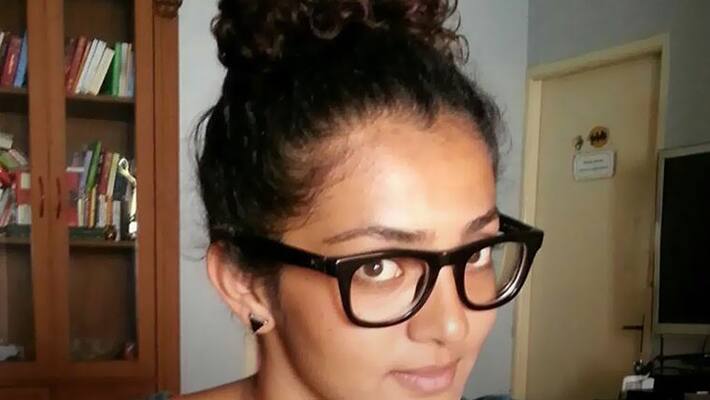 Malayalam actress Parvathy said she feels there has been an increase in instances of sexual abuse and sex related crimes in all walks of life in recent years.
"The men who make unwanted sexual advances are more now. Perverts and molesters are not a minority anymore," the actress said in a recent interview.
Parvathy revealed that she had to face several instances of abuse and harassment over the years, some even from her relatives.
Also read: Parvathy reveals she was a child abuse victim
The actress, known for her roles in 'Charlie' and 'Take Off, also said it's shocking that unwanted advances are becoming common even in the film industry. 
"Sexual favours are often asked for in a casual manner, like it's the norm," she added.
Also read: Social media activism won't change society, says Mollywood actress Parvathy
Parvathy also pointed out that it's unfortunate when your family and society keep reminding you that you are a woman and always have to be careful.
Last Updated Mar 31, 2018, 6:48 PM IST