Now, a song on the shocking US Presidential election by Katy Perry
Pop star Katy Perry is reportedly rewriting her album to include songs about the recent shock US Presidential election.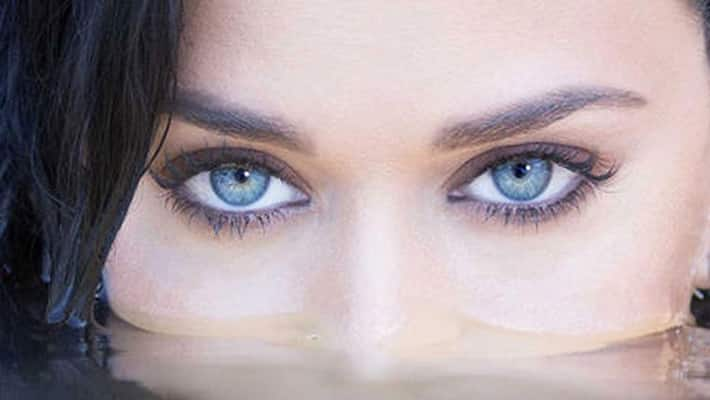 "Katy has reworked the direction of her album so it reflects what she believes to be unsettling and changing times," a source said.
"She had the album ready to release by the end of the year but ... has been inspired to write new songs which she wants to add to it." 
Perry, who hasn't released an album since "Prism" in 2013, is now hoping her new tunes can help to bring "peace and unity" to the US after a number of people started protesting following the Republican's victory.
Last Updated Mar 31, 2018, 6:55 PM IST