Not Ilayaraja, Kerala man was Oscar winner AR Rahman's first guru
Contrary to popular belief, it was not Ilayaraja who helped AR Rahman initially, but a Keralite who provided the opportunity for Rahman on keyboard. He is master MK Arjunan.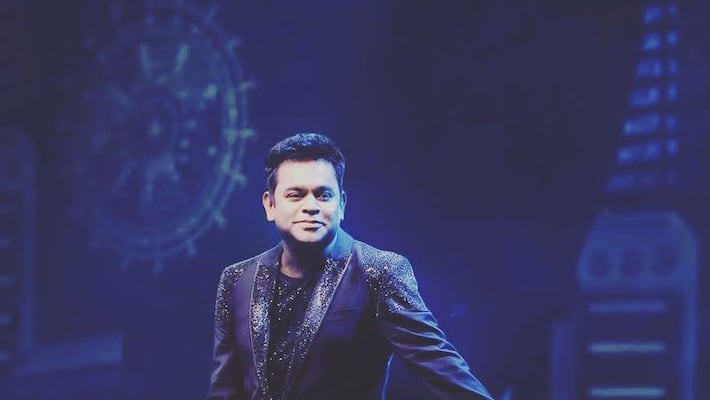 The death of Kerala melody king master MK Arjunan has brought about some facts before fans of AR Rahman. 
It is said that master Arjunan was the one who first gave AR Rahman the opportunity to play keyboard. Master Arjunan also was responsible for the success of KJ Yesudas  in his singing career. 
Also read:  Not AR Rahman, a 14-year-old music director play keyboard, stuns director Shankar
Rahman took to Twitter to express his gratitude and grief towards the death of master Arjunan 84, who died yesterday. The legendary music composer has scored music in 600 films. 
Rahman posted a photo of him as a child with the legendary music composer and wrote" An act of kindness lasts a lifetime. I will never forget the love & encouragement you gave me during my childhood.Your innumerable melodic songs are a testament for your everlasting legacy. May you rest in peace MK Arjunan Master...My condolences to the family, friends & admirers".
Embed tweet link -
Rahman and Yesudas have come together on a number of occasions to work in films. But many had no clue that both had a common guru who helped them in their music career. 
Last Updated Apr 7, 2020, 3:35 PM IST