Nobody can stop Shilpa Shinde from working in Maharashtra: MNS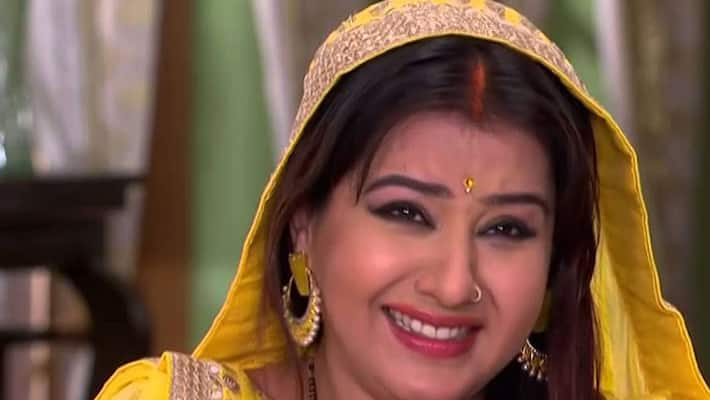 Shilpa, best known for her role as 'Angoori Bhabi' on Bhabi Ji Ghar Par Hai, had sparked a controversy when she announced that she had quit the popular series and accused the makers of mentally torturing her. CINTAA (Cine & TV Artistes' Association) then sent the actress a letter asking her to bear the cost of financial loss incurred by the producer or channels.
Ameya Khopkar, President of Maharashtra Navnirman Chitrapat Karmachari Sena, said they will take action in their "own way" if anyone tries to stop Shilpa from working in Maharashtra. "We don't value these federation(s). Nobody can stop Shilpa Shinde. If anyone stops her from working in Maharashtra, we will take action against the producers and channels in our own way. If they feel this is a threat, so be it," Khopkar told reporters here.
According to Shilpa, the problem started when the makers wanted her to sign a contract which would bar her from doing other shows. On the other hand, the makers had alleged unprofessional behaviour on Shilpa's part and said the actress had demanded a pay hike and wanted her own designers on the show. Shilpa said it was a legal matter between her and the producers and the federation should not have come in between.
"They (producers) bad mouthed me saying I used to throw tantrums. CINTAA didn't ban me but the letter states that unless I pay the damages to the producers, I won't be allowed to work. This is happening to an artist in Maharashtra.The matter is first legal. The federation shouldn't have come in between. If I have signed a contract and crossed that, why bring the federation... I am going through legal process because I have been wronged," Shilpa said.
Well-known television actress Shubhangi Atre will now essay the character of Shilpa on the sitcom. Shilpa was approached by the makers of The Kapil Sharma Show but the actress said she has not signed the show yet.
 
Last Updated Mar 31, 2018, 6:41 PM IST