Nagini actor slapped by miscreants in Bengaluru
Deekshit, actor of popular Kannada serial Nagini, was assaulted by unidentified miscreants
Actor was slapped by drunk men as he refused to pose for a selfie
His car was also damaged, glasses were broken
He has filed a complaint with Vijayanagar police station in this regard
Deekshit, actor of popular Kannada serial Nagini, was assaulted by unidentified miscreants on the roads of Bengaluru as the actor refused to pose for a selfie.
The Nagini actor Deekshit had been to Vijayanagar to meet his friend. While returning, he went near the park, where he had parked his car. A group of people approached him and asked him for a selfie.
But as the actor found that they were drunk, he refused to pose for a selfie and requested them to allow him to go.
But the group got angry, and they started arguing with him. In a fit of rage, they attacked the actor and slapped him. They even damaged his car and broke the glasses of his car.
The actor filed a complaint in the Vijayanagar police station in this regard. But so far the miscreants have not been arrested.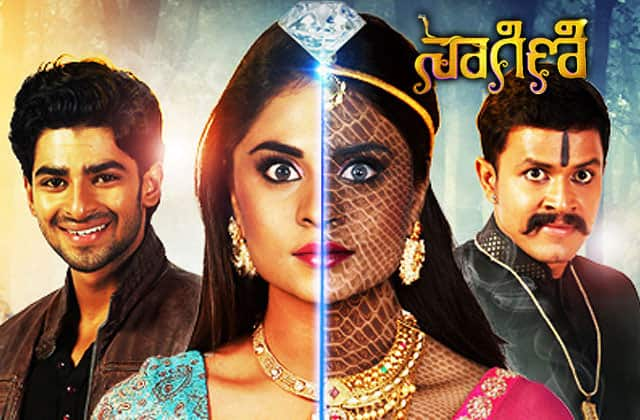 Last Updated Mar 31, 2018, 6:39 PM IST