Mumbai cruise drugs case: Arbaaz Merchant's father says his son said, 'Pappa get us out of here'
Arbaaz Merchant and Shah Rukh Khan's son Aryan Khan have been in the Arthur Road jail prison since October 3. They have been accused in a drugs case and their bail application have been rejected multiple times.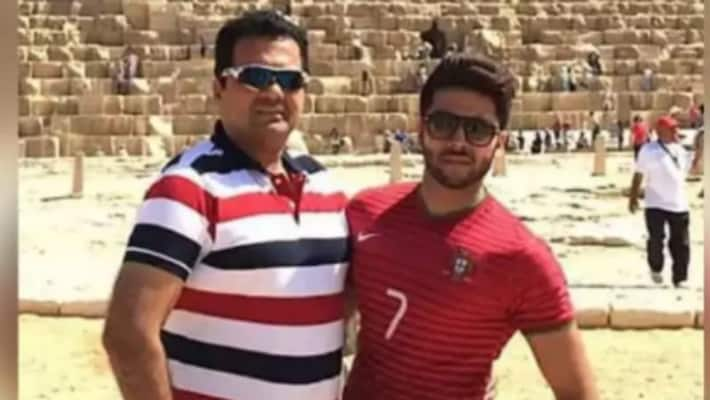 Arbaaz Merchant's father, Aslam is worried. He has not been able to talk to his child, who is locked at Arthur Road Jail. Arbaaz is in prison along with Shah Rukh Khan's son Aryan as they have been accused in a drugs case. Aslam is concerned about the safety and security of his child.
During an exclusive interview with ETimes Aslam said that it was only last week when he had spoken to his son for a few minutes. Aslam revealed that he does not know what is happening inside the jail. He is not even aware of whom his son is staying with him in the barrack and what kind of people are around him. Besides when he had got an opportunity to talk to his son, he had seen that his son looked scared.
"Pappa get us out of here, were are innocent. His chocked voice and fright has scared me and I am worried about my son's security. I cannot see my son that way and you can understand the state of parents and plight of an innocent child when he is being treated that way. They could have been bailed out with the cooperation of the agency. It is unfair to treat boys of such delicate age this way", Aslam told ETimes.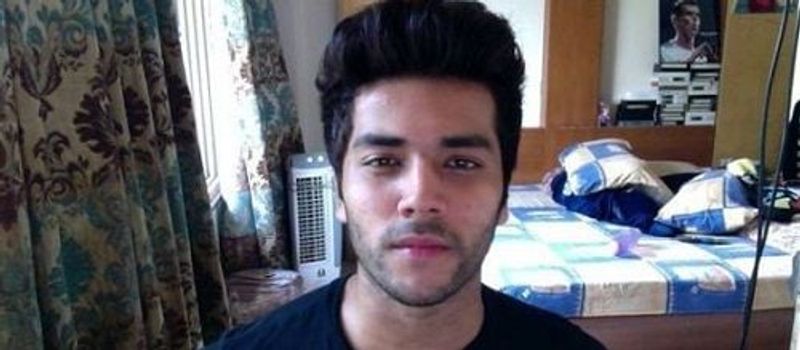 Also read: NCB Vs Aryan Khan and others: Inside track on courtroom fight for bail
To the same publication, Aslam further revealed that he is concerned about the future of India. He feels that it is unfair to target Arbaaz and Aryan when there were many of them who were not put in prison and were left without any interrogation.
Also read: [PHOTOS] After Aryan Khan's bail rejection, father Shah Rukh Khan reaches Arthur Road jail to visit him
"We don't know what kind of people they are meeting in jail and what will happen to their future? It is not about Arbaaz's career but it is more about the image and character of my son, which has been tarnished with this case", Aslam further said.
 
Last Updated Oct 21, 2021, 7:20 PM IST