Monalisa SEXY video: Bhojpuri actress, Pawan Singh's HOT bedroom song 'Diya Gul Kara Rani' goes viral-WATCH
Bhojpuri actress sexy video: Pawan Singh and Monalisa's passionate bedroom romance on 'Diya Gul Kara Rani' is out of this world; watch the video
Two prominent Bhojpuri film industry actors, Pawan Singh and Monalisa, have lit the screen with their passionate bedroom romance in the song 'Diya Gul Kara Rani.' Their fascinating emotions and passionate connection had fans drooling and needing more.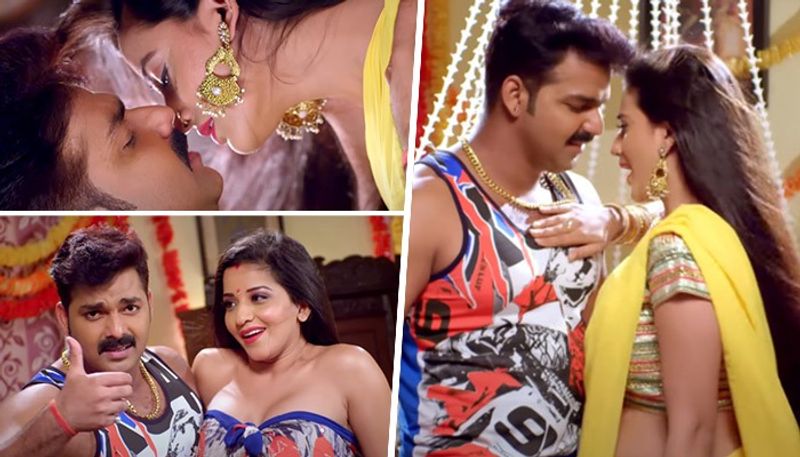 Pawan Singh and Monalisa bring their A-game in this fascinating song, displaying their incredible talent and oozing charisma.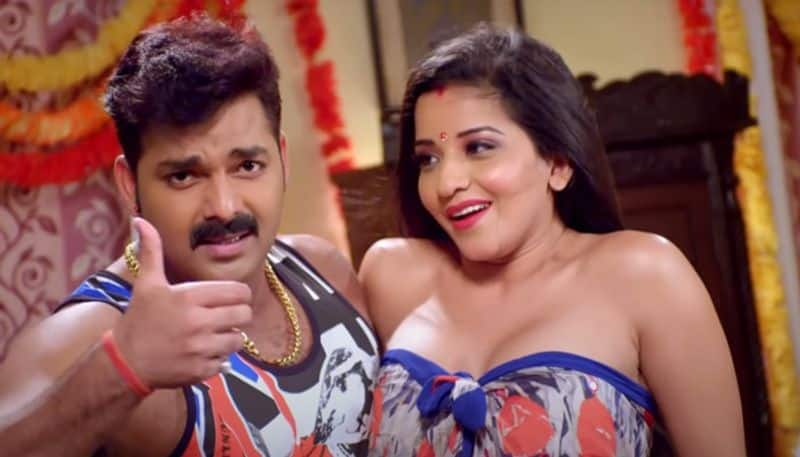 The two have a genuine connection, and their on-screen familiarity is mesmerising. They have managed to increase the temperature and make ripples online with their viral song.


The song 'Diya Gul Kara Rani' perfectly captures the essence of yearning and passion. Social media users love Pawan and Monalisa's performances. 
Pawan Singh and Monalisa's bedroom romance adds a touch of intimacy and sensuality to the song. Their chemistry can be seen in every music video frame. Their dances and lovely expressions contribute to the song's overall appeal.
Last Updated Jun 4, 2023, 5:15 PM IST