Music label, Muzik247, has brought out 'Best Of 2016' - a compilation of the 30 most popular Malayalam film songs from its last year's releases.
Poomaram was the most viral Malayalam song of 2016, which received more than 1 lakh likes. It also became the most liked Malayalam video on YouTube.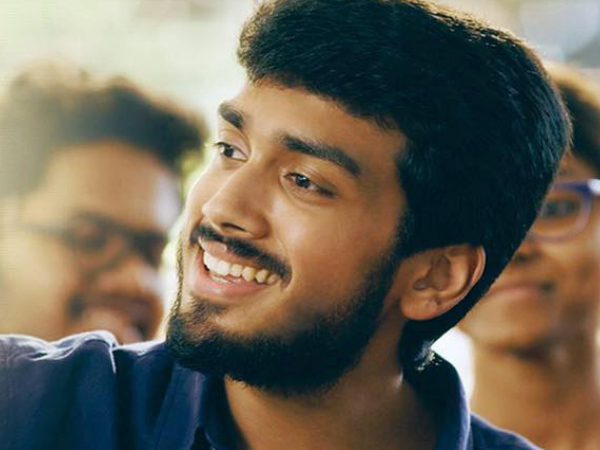 Dubai single became the top most track at iTunes Top 200 Regional Indian chart within few hours of its release, which was a first for Malayalam film industry. 
With more than 2 lakh views in less than 24 hours, the audio jukebox of Jomonte Suviseshangal became the most viewed Malayalam jukebox in a day.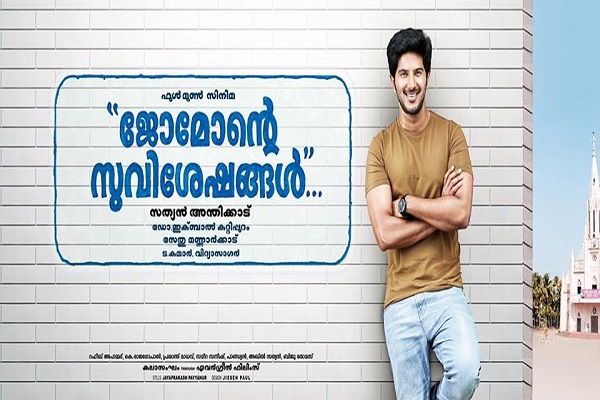 Songs such as Lailakame, Thennal Nilavinte, Vaanam Mele received massive number of views within the initial 24 hours of their release itself.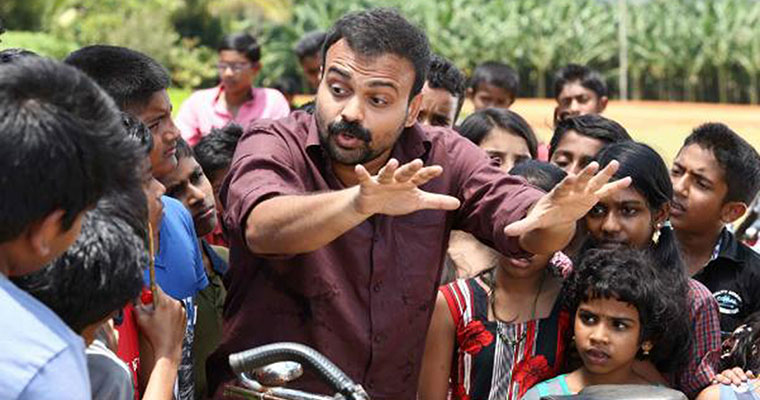 Kisa Paathiyil captivated the audience with its haunting melody and lyrics whereas Thiruvaavaniraavu with its nostalgic feel got appreciated as the Onam song of 2016.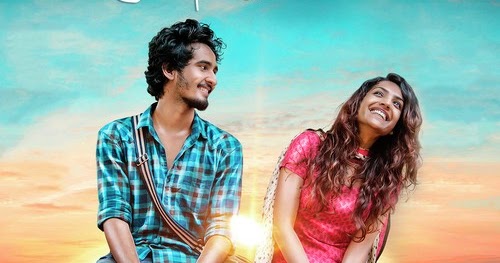 Raavu Mayave, Ee Shishirakaalam, Mazhaye Mazhaye, Neelakkannulla Maanea, Idukki, Mounangal, Medapoompattum Chutti,Theliveyil, Nilamanaltharikalil, Neelashankhu Pushpame and Innaleyum ensured that Malayalees were entertained with melodious songs throughout the year. 
Rosie, Kuruthakkedinte Koodane, Para Para, Paavam Paavada, Vaathe Poothe, Cheru Punjiri, Ennilerinju, Pooram Kaanan, Kannukal Kaalidari, Puzhu Pullikal, Are Thu Chakkarr, etc. stood out for their distinctive tunes.