Meet Shweta Subram, the voice behind viral chartbuster Jalebi Baby: Wish I was credited as a featured vocalist
Shweta Subram, who has also sung alongside Ayushmann Khurrana for his film Hawaizaada talks about the immense popularity of viral chartbuster Jalebi Baby; her collaboration with Tesher and more.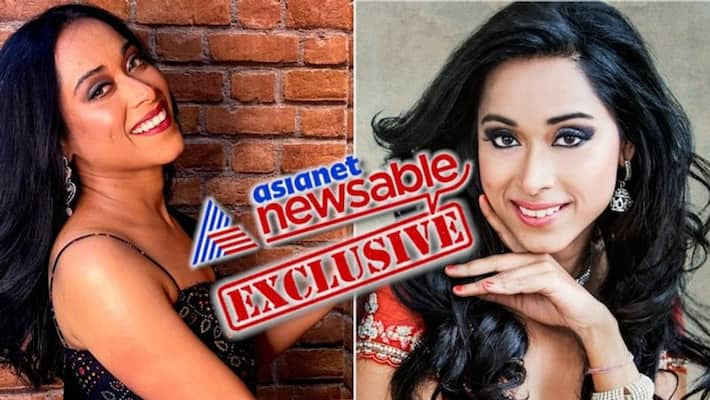 You are living under a rock if you have not listened or grooved to the feet-tapping and rocking Punjabi-English song Jalebi Baby. It's quirky, fresh and is getting loved across the world. It's safe to say that the 'desi' 'street snack' Jalebi has now travelled internationally with people tasting the sweetness and desi swag of this song in every part of the world. Have you wondered who the voice behind this chartbuster is? Shweta Subram, the singer with an ecstatic voice, is making the entire world dance to this catchy song with the verse, 'Jalebi Baby'.
Shweta, who has also sung alongside Ayushmann Khurrana for his film Hawaizaada in 2015, spoke about the massive popularity 'Jalebi Baby' is garnering and how she has become a famous name post the song's release.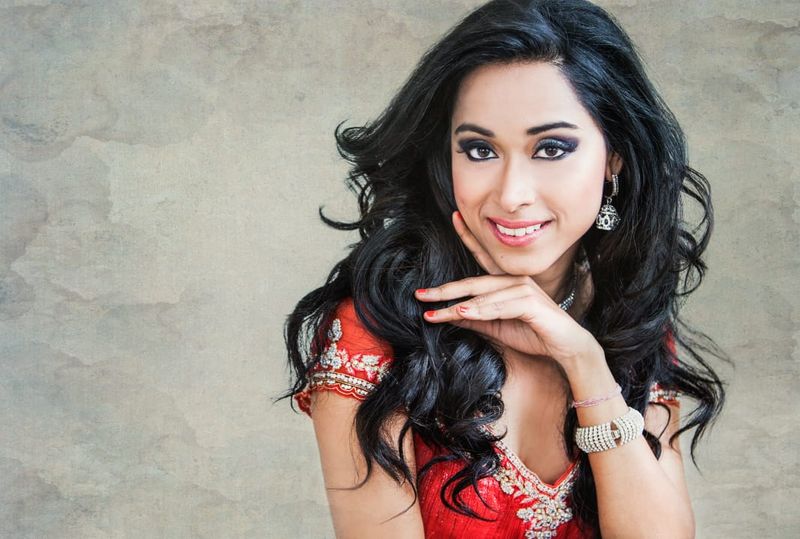 Talking about the big collaboration with Tesher and how she came on board to sing this feet-tapping song, Shweta said, "It was lovely collaborating with Tesher although we never met, everything happened online. A friend of mine in Dubai introduced me to Tesher's music. I was fascinated by his work and reached out to him via social media. He is a fellow Indo-Canadian. He appreciated my work with the idea of collaborating in future."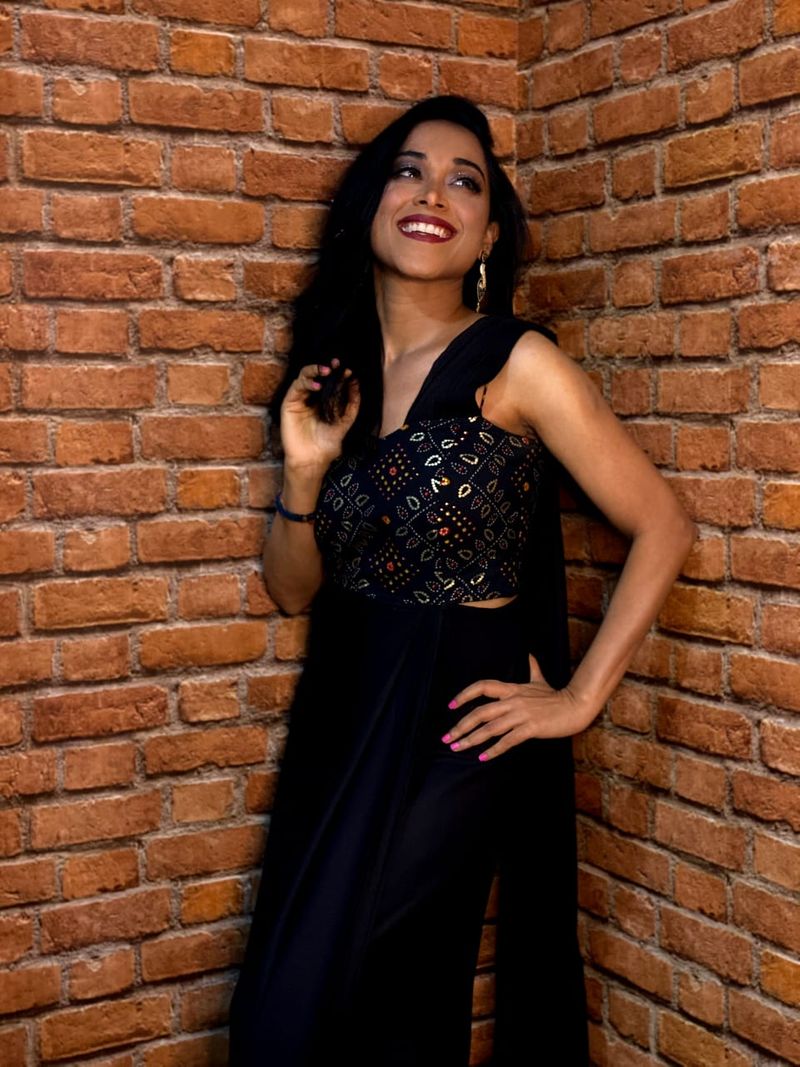 "A few weeks later, he contacted me and asked if I would like to be a vocalist for Jalebi Baby. I recorded my part at my home setup in Dubai and sent him. I didn't hear back from him after that, and the next thing I know is my voice being used for the hook lyrics, and the song was released during Diwali," added Shweta.
Every other reel or video you see on social media will have the chartbuster song playing in the background. Talking about the immense popularity of the song and how social media has helped to give it a more extensive reach, Shweta said, "Social media unfortunately, is a platform to get acknowledged these days, if you are not on social media, you are missing out many things. It's not a true measure of talent, but the reality is that we need to accept the changing trends, so social media has become important. It's essential to be on social media. if you feed it right, it continues to grow and grow."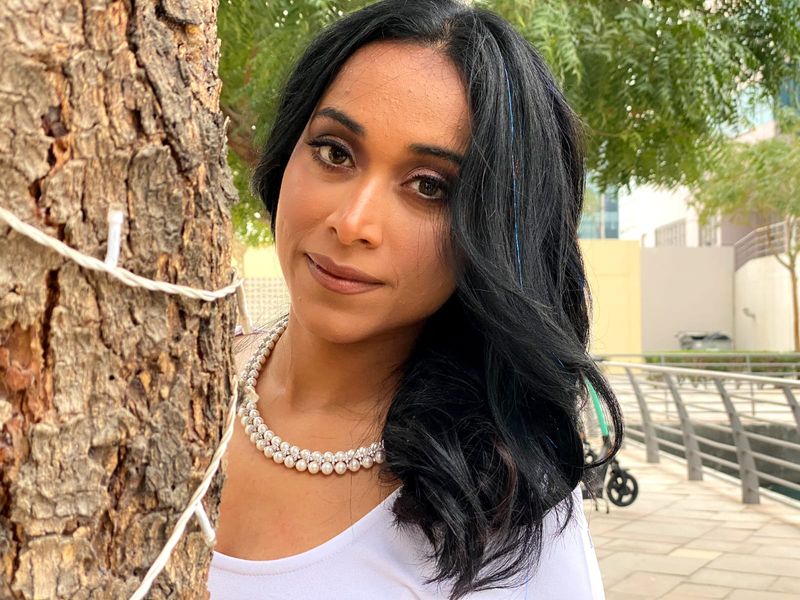 The main hook of the song is the very uncommon word, 'Jalebi Baby', which is also the title of the song; talking about how the name was derived, Shweta said, "The name 'Jalebi Baby' is a brilliant way of using a popular street snack in a very risky manner, leaving the true meaning of the song for the audience to interpret as per their imagination."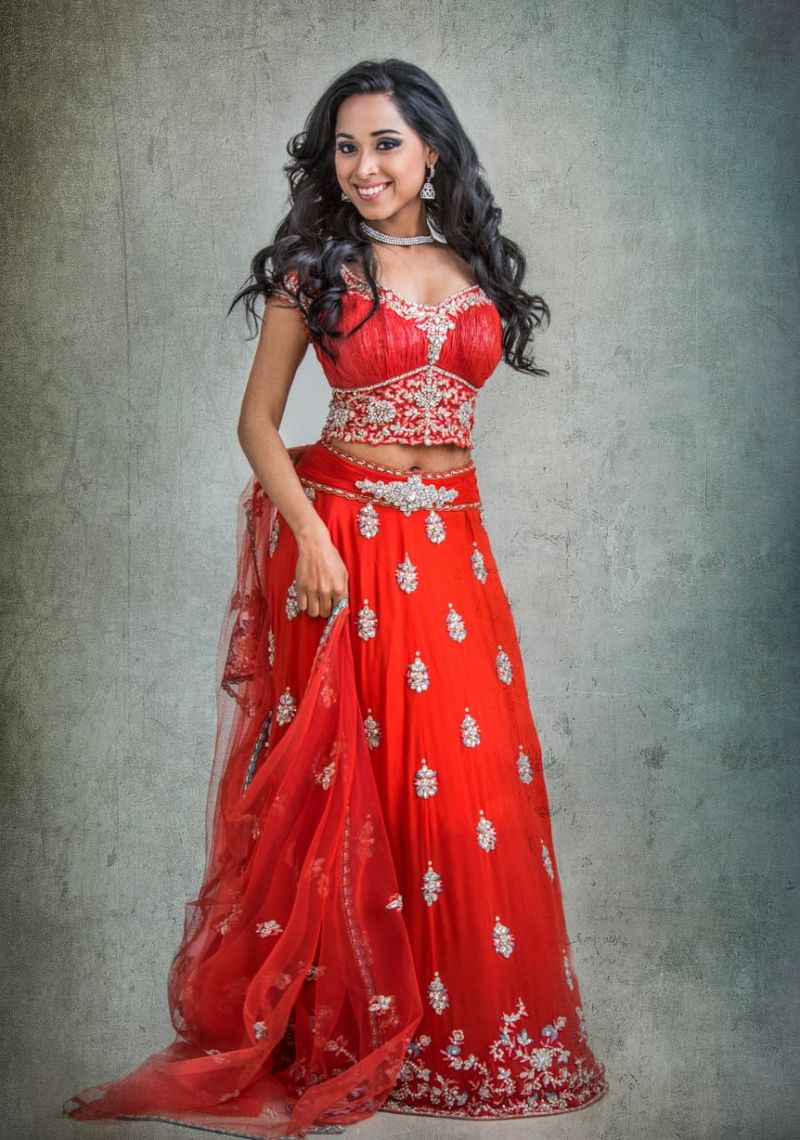 The song has become crazy viral on social media; Tesher even collaborated with Hollywood singer and celebrity Jason Derulo to make a desi thumping International version, "I feel great, the popularity of the song is immense. Many people reached out to me and poured their love for my voice in Jalebi Baby. I get messages from people all over the world stating that they are hooked on the song, even though I sang two words. I have always believed in quality proceeds quantity. I wish Tesher would have credited me for the song; it would have been nice to be credited as a featured vocalist, as he put my name as a background vocalist."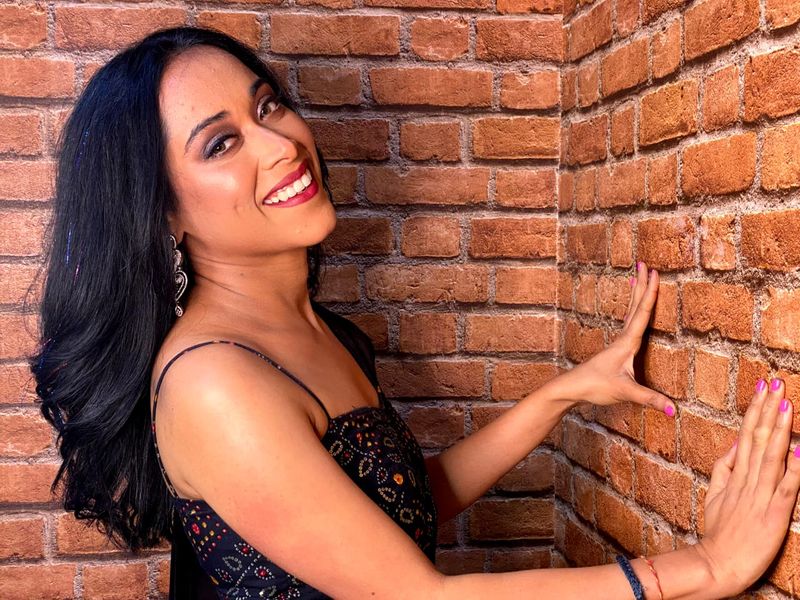 Last Updated Aug 10, 2021, 9:59 AM IST