Low sugar, back pain and mosquito bites haunt actress Ragini Dwivedi in jail
Actress Ragini Dwivedi who was sent to Bengaluru Central Jail in connection with the drugs case is reportedly going through health issues and has had to deal with mosquito bites.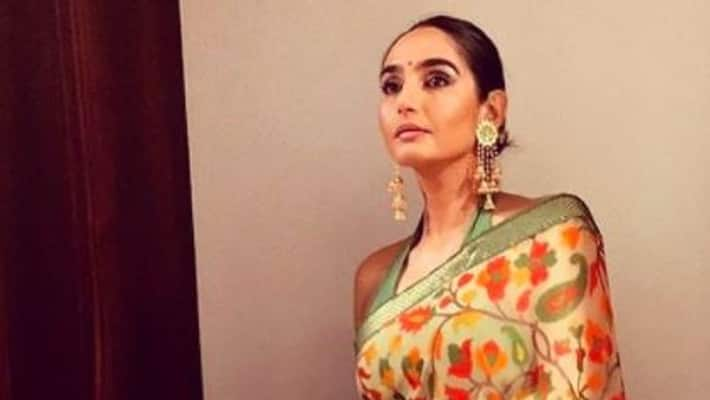 Despite actress Ragini Dwivedi's plea to send her to a private hospital for treatment for health issues like low sugar, back pain, the court remanded her to judicial custody.
The actress was given drips and medicines at a jail hospital, but she still could not go to sleep, reportedly, due to the mosquito menace.
The treatment meted out to the actress is in no doubt in stark contrast to a luxurious life. Spacious cot, centralised AC, coffee and tea on-demand, morning walks have been missing from the actress' life over the last 16 days.
Also watch:  When Sonu Sood asked drugs case accused Fazil to try his luck in politics
Actress Ragini Dwivedi is the first Sandalwood actress to be arrested in connection with the drugs case.
Her friend Ravi Shankar, a clerk at the RTO was arrested for consumption and circulation of drugs. Later, the actress' house was raided. On the same day, police arrested her.
While providing test samples, the actress was accused of mixing water in her urine for fear of being exposed for drug abuse, a punishable offence under the Indian legal setup.
 
Last Updated Sep 15, 2020, 1:22 PM IST