Kim Kardashian- Kanye headed for splitsville?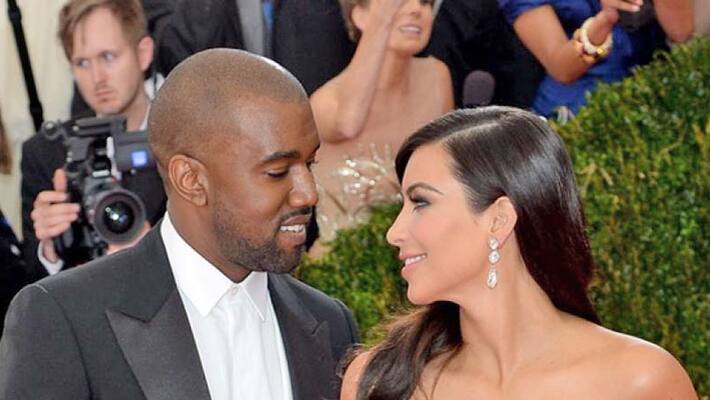 As per a report, Kim is tired of Kanye's antics and his attention seeking habits. Kim, known for her voluptuous figure, apparently does not want to put up with Kanye's behaviour any further.
Earlier last week, Kim had a pregnancy scare and she decided to share the result of the pregnancy test on social media with her fans and this seems to have irked Kanye West. Reason for these divorce rumours could also be the fact that Kanye has openly discussed that he wants more kids but Kim does not. 
 
Last Updated Mar 31, 2018, 6:48 PM IST