Khudaya a musical tribute to late Sushant Singh Rajput
The song Khudaya is a heartfelt tribute to the late actor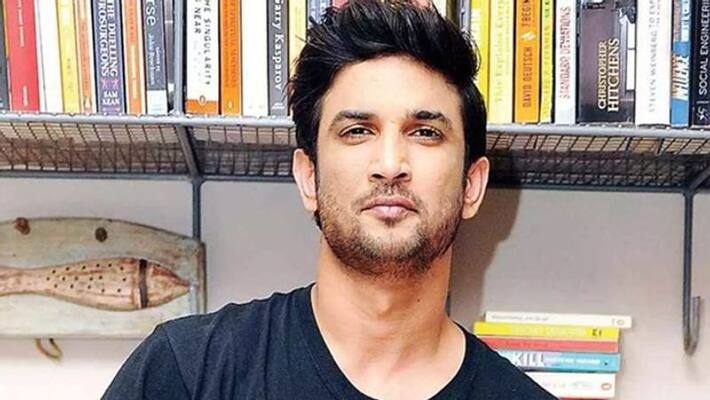 If you are seeing something for the first time, one of your first reaction should be fascination-  Sushant Singh Rajput. The song Khudaya is a heartfelt tribute, the emotion is deeply ingrained in our hearts forever towards Sushant Singh Rajput.
This song is released on SWANK MUSIC youtube channel.

Audio by Swank MusicProduction: Toronto Media, the song is sung by Manu Singh.
Music by Anique and lyrics are written by Ankit Jaiswal and directed by Himanshu Tyagi
 
Last Updated Sep 14, 2020, 4:43 PM IST