Keto diet gets bad name after young actress Mishti Mukerjee dies of kidney failure
Actress Mishti Mukherjee passes away at 27; keto diet leads to kidney failure, read shocking details.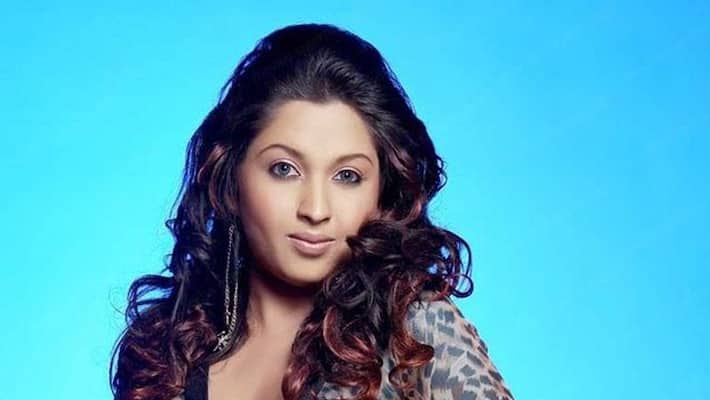 Keto diet is gaining a lot of popularity among everyone these days. Many attempt to go for following the diet, without taking proper consultation or advice from the doctors. Actress Mishti Mukherjee had to pay a big price because of following a Keto diet. The actress suffered from kidney failure, leading to her untimely demise.

Mishti, 27, who was a popular face in the Bengali film industry had appeared in a few Hindi movies too. The actress passed away on October 3 because of kidney failure.The last rites of the actress took place in Bengaluru, surrounded by parents and brother.
According to the reports, she was on a keto diet which adversely affected her kidney, leading to their failure which caused her untimely death.
Keto is popular for losing weight and fat. Keto got a bad name after the actress's demise. Many stars in the film industry prefer this type of diet to lose weight and get fit instantly. As per the media reports, Karan Johar to Huma  Quereshi, Tammanah Bhatia are also known for following ketogenic diet.
Keto is a nutrition regime focusing on replacing the carbohydrate intake of the body with high amount of fat content. Since carbs are needed by the body to burn energy and in its absence it uses fats for energy production, as process known as ketosis.

One must consult a nutritionist or a dietician before applying any type of diet in their day-to-day lives. Keto diet may lead to kidney or heart damage, low-bone density, fatigue, anxiety,light-headedness,Tachycardia etc.
Last Updated Oct 6, 2020, 4:55 PM IST