Karnataka high court dismisses petition filed against BS Lingadevaru
According to reports, the producers of Aa Karaala Rathri - a Kannada film - filed a writ petition in the Karnataka high court claiming that Akka Communication Pvt Ltd was allegedly involved in the editing the film Nathicharami, which went on to win 5 National Awards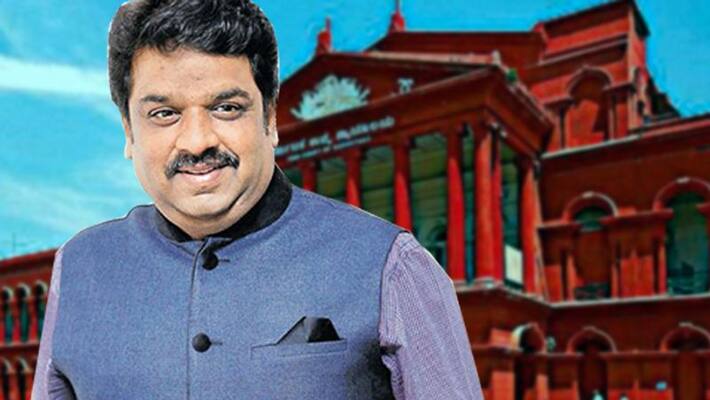 Bengaluru: Producers of Aa Karaala Rathri - a Kannada film - filed a petition against one of the jury members of the Central Committee (body that decides the National Awards), BS Lingadevuru, who is also the chairman of West Zone for 66th National Film Awards.
According to reports, the writ petition claimed that Lingadevaru's Akka Communication Pvt Ltd was involved in editing the film Nathicharami and thus won five National Awards recently.
However, Karnataka high court dismissed the petition filed by the producers and ordered the directorate of film festival to complete the enquiry within two months.
Meanwhile, Lingadevaru claimed that he is not involved in this event and also claimed that he was not involved in any financial transactions with the Nathicharami team.
He further went on to claim that the directorate of film festival would ascertain his stand on the allegations made by the petitioners.
Last Updated Sep 11, 2019, 8:10 PM IST