Kannada Cinema Beats: Salman Khan's Kannada speech to Radhika Kumaraswamy's Damayanthi teaser
Kannada Cinema Beats gives you the daily dose of news from Sandalwood - from Salman Khan's Kannada speech during Dabangg 3 motion picture release to the teaser release of Radhika Kumaraswamy starrer Damayanthi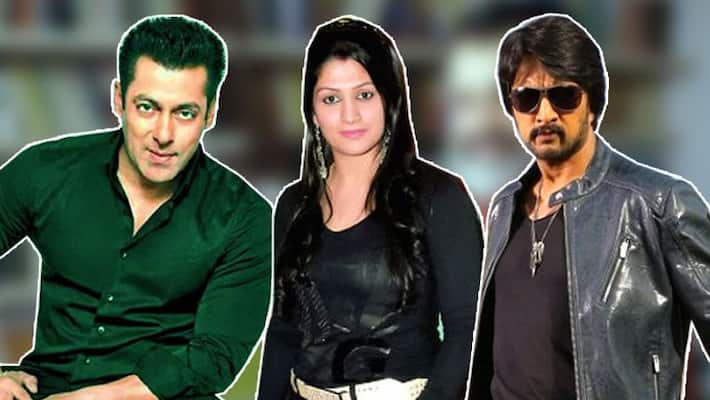 From Salman Khan speaking in Kannada during the release of motion poster of Dabangg 3, Abhishek Ambareesh gearing up for a second movie, new director for Upendra's Buddhivanta 2 to teaser release of Radhika Kumaraswamy starrer Damayanthi, read Kannada Cinema Beats for the latest from Sandalwood.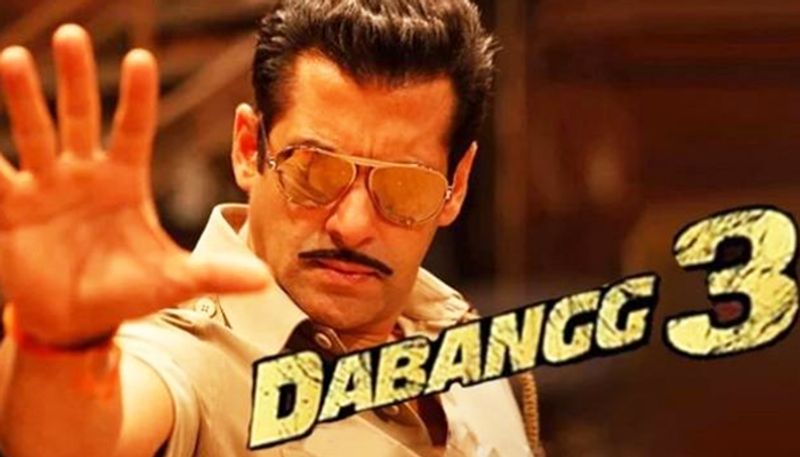 Dabangg 3: Salman Khan speaks in Kannada, Sudeep's reaction is classic
The motion poster of Dabangg3 starring Salman Khan and Kichcha Sudeep has been released. As the movie is also releasing in Kannada, Salman Khan spoke in Kannada and said 'Time Nandu, Tareekhu Nandu' (meaning both time and date are decided by me). Reacting to this, Kichcha Sudeep tweeted, "We Kannadigas whole heartedly n proudly welcome u @BeingSalmanKhan sir..People here have always loved u, now we luv u more for speaking KANNADA." Dabangg 3 will also release in Hindi, Tamil, Telugu and Kannada.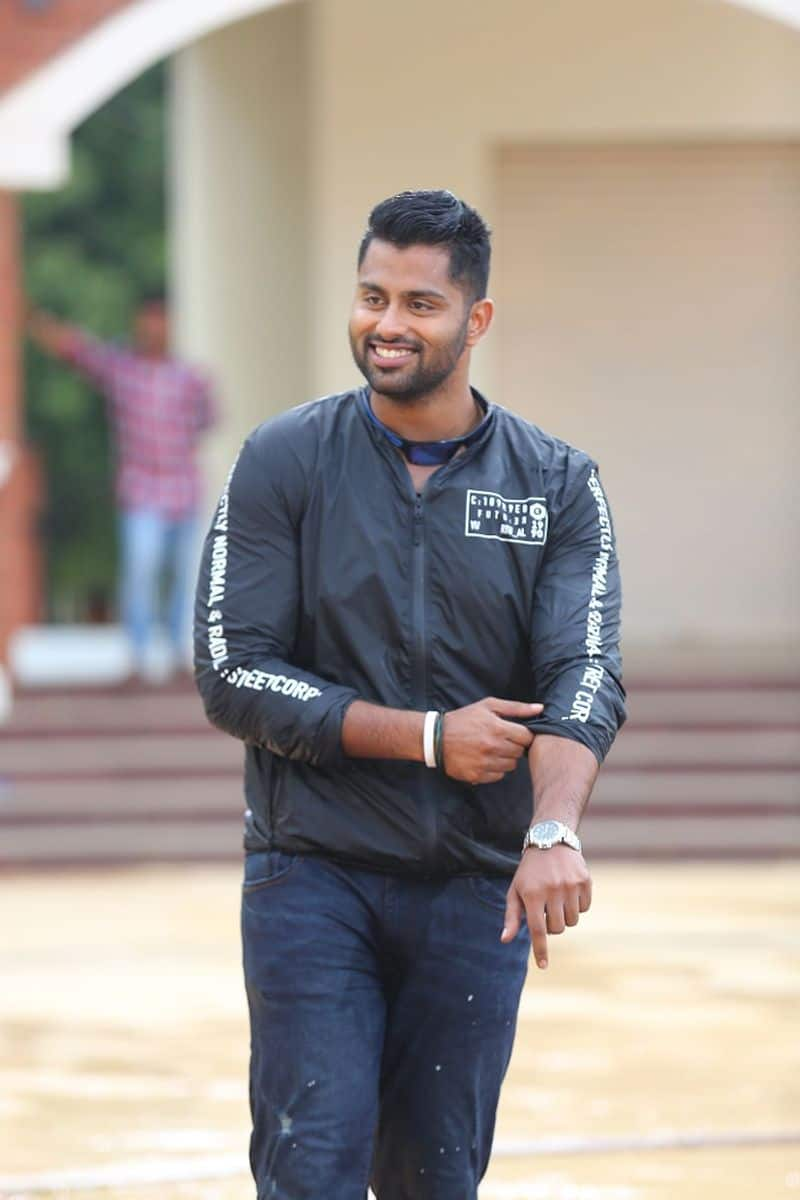 Orange director to say action, cut to Abhishek Ambareesh's second movie?
Abhishek Ambareesh made his debut in the Kannada film industry with the movie Amar. Now there are talks of him working on his second movie. Though the new film has not been announced, Abhishek's new look has become viral. But there were no details available about his second movie. Now, reports claim that Abhishek's second movie will be directed by Prashanth Raj, who had previously directed Golden Star Ganesh's movie Orange.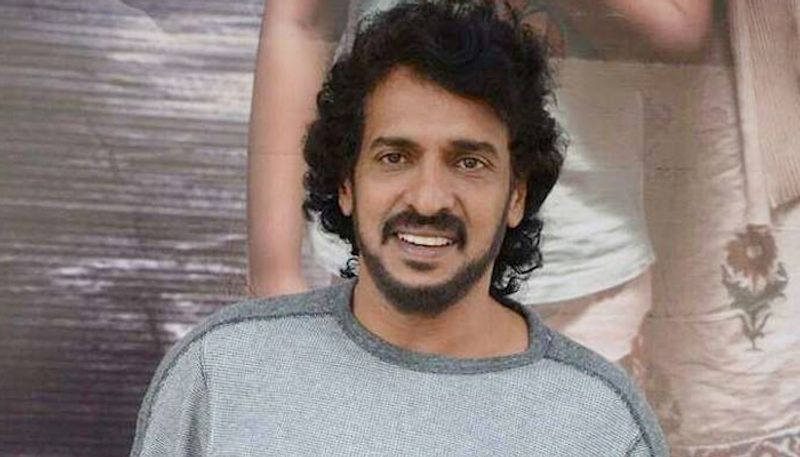 Upendra to star in Buddhivanta 2 directed by Jayaram?
Upendra's Buddhivanta 2 is on the cards, say sources from Sandalwood. According to sources, R Chandru's disciple Jayaram is the director. This comes after Maurya walked out of the film. Jayaram had assisted R Chandru in Upendra's earlier movie Brahma. Buddhivantha 2 will star Meghana Raj and Sonal Monterio opposite Upendra. Aditya will be seen donning the villain's role.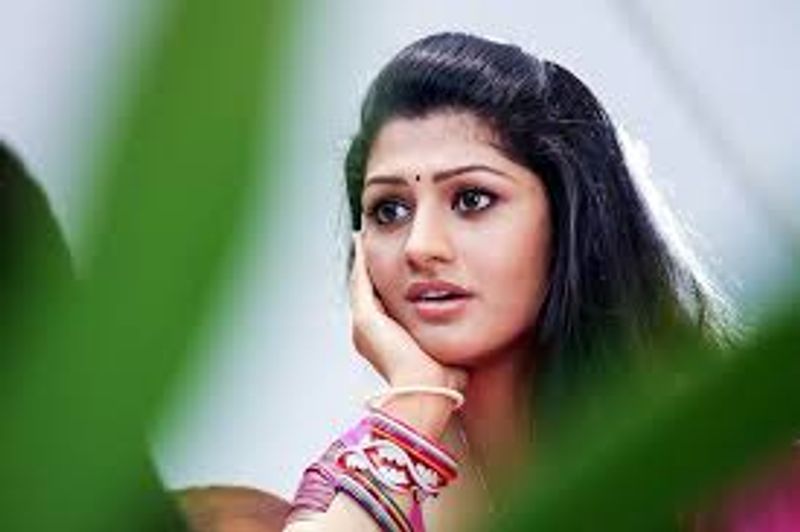 Radhika Kumaraswamy starrer Damayanthi's teaser release
The teaser of Radhika Kumaraswamy starrer Damayanthi will be released on September 18. The movie is being produced by Navarasan under Shri LakshmiVrushadri Production. Damayanthi is being made in Kannada, Tamil, Telugu, Malayalam and Hindi. The shooting of this horror movie has been completed.
Last Updated Sep 11, 2019, 4:23 PM IST