Kannada Cinema Beats: From Kriti Kharbanda's dating news to three legends celebrating birthday
Kannada Cinema Beats gives you the daily dose of news from Googly actress Kriti Kharbanda dating Pulkit Samrat to three legends of Sandalwood celebrating their birthday today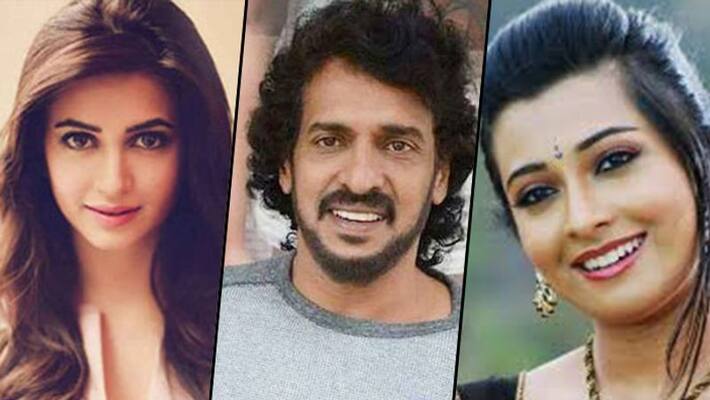 From Googly actress Kriti Kharbanda allegedly dating actor Pulkit Samrat, fans planting saplings in memory of Vishnuvardhan, Radhika Pandit speaking of how life changes to three legendary actors of Sandalwood celebrating their birthday today, read Kannada Cinema Beats for the latest from Sandalwood.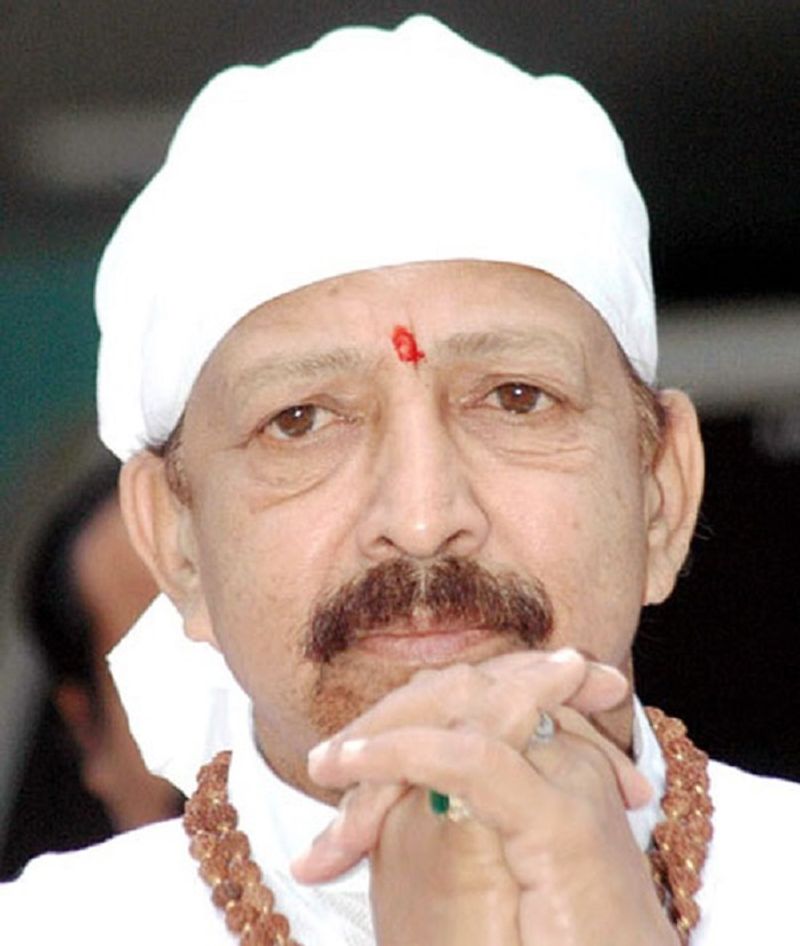 Fans plant 69 saplings as tribute to Vishnuvardhan
Today is Kannada star D Vishnuvardhan's 69th birth anniversary. On the occasion, fans gathered in Mysuru and celebrated it by planting 69 saplings at the land allotted for Vishnu memorial. A special prayer was offered before planting the saplings. Vishnuvardhan's wife and actress Bharathi, daughter Keerthi and son-in-law Anirudh were present on the occasion. Fans also cut cake and garlanded the portrait of Vishnuvardhan.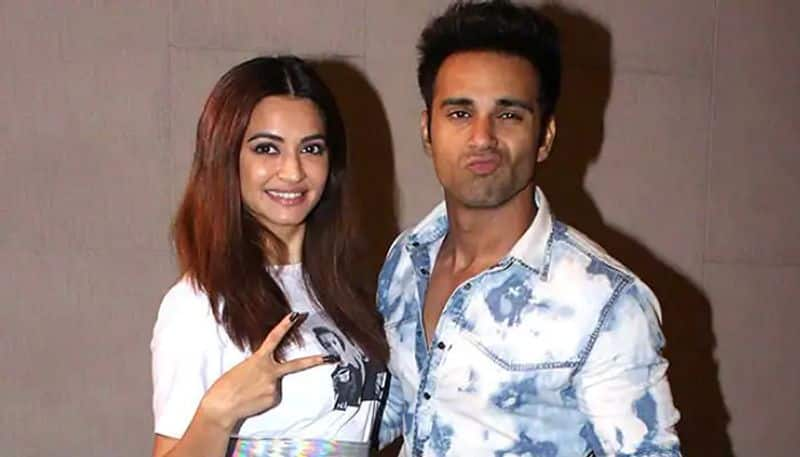 Googly actress Kriti Kharbanda bowled over by actor Pulkit Samrat?
The news of Googly actress Kriti Kharbanda dating Bollywood actor Pulkit Samrat is spreading wide and fast. It is said that the actors became close while shooting for the movie Pagalpanthi. They are said to be dating since six months. It is said that Pulkit sends chocolates and bouquets to Kriti's make up room. Kriti and Pulkit acted together for the first time in the movie Veere Di Wedding that was released in 2018.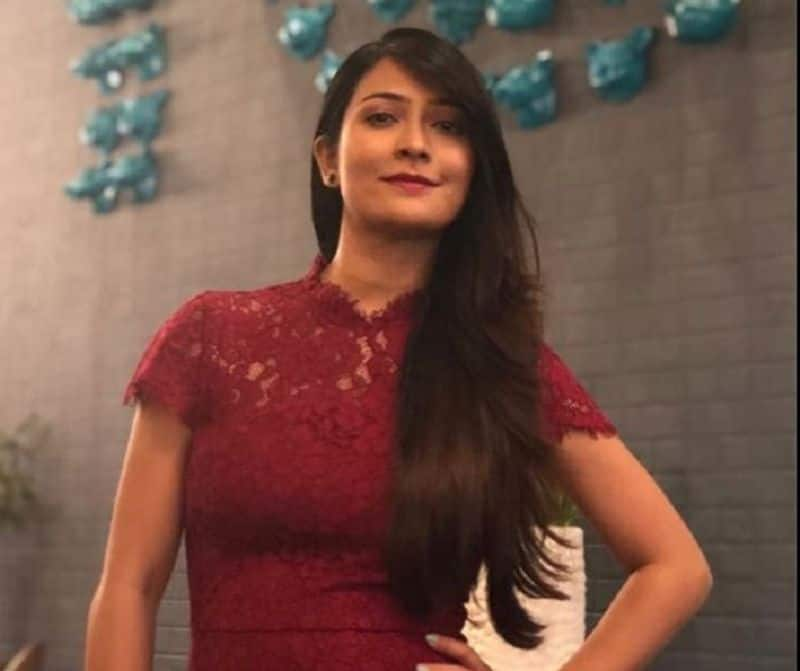 Radhika Pandit posts photo with a caption, 'how life changes'
Radhika Pandit, who is enjoying her motherhood and is also expecting her second baby, has posted a photo of her and husband Yash shopping for their little daughter Ayra. She wrote: "It's been years since we have gone shopping for ourselves.. but here we found ourselves at a mall to pick up some toys for Ayra!! How life changes.
P.S : we enjoyed being at the toy store though, they kept us entertained!!"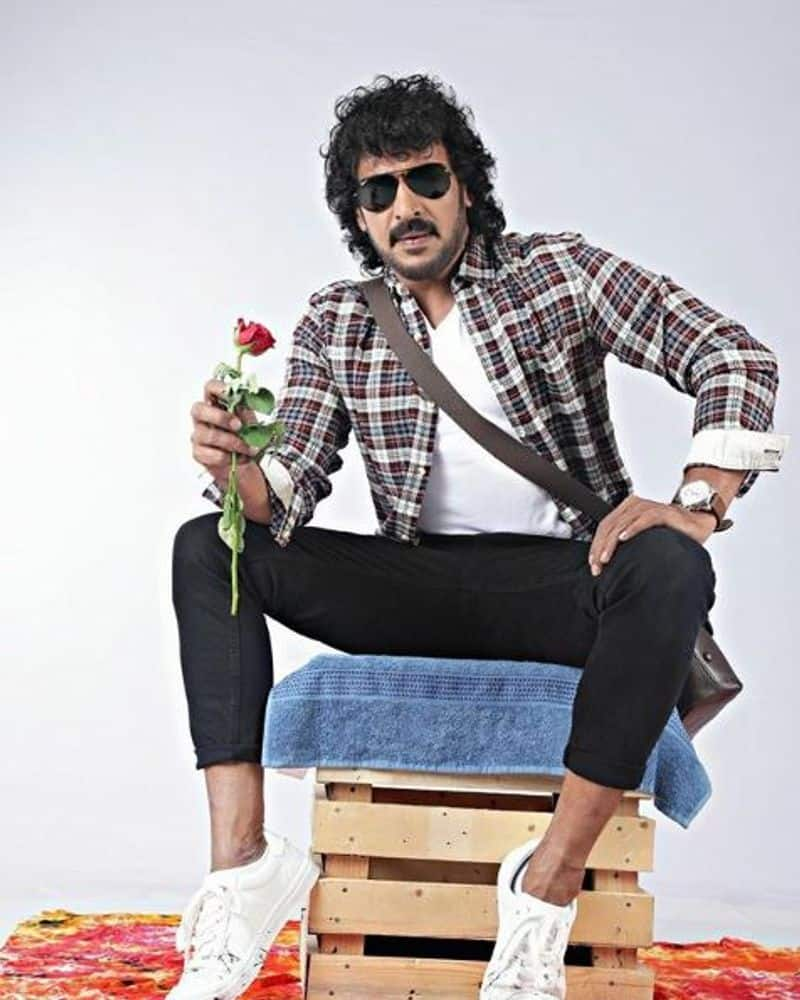 Sandalwood celebrates birthday of three revered actors
Sandalwood is celebrating the birthdays of Real Star Upendra, Shruthi and birth anniversary of Vishnuvardhan. It is Vishnuvardhan's 69th birth anniversary and fans in Mysuru planted saplings in his remembrance. While Real Star Upendra turned 52 today, Sandalwood stars extended their warm greetings. Upendra had requested his fans to bring plants instead of cakes and garlands  for his birthday. Shruthi is celebrating her 44th birthday. Fans and Sandalwood stars extended their hearty wishes to Shruthi, who is revered as the queen of emotions.
Last Updated Sep 18, 2019, 8:19 PM IST