Kannada Cinema Beats: From death of Harshika Poonacha's father to Vinay Rajkumar's boxing flick
Kannada Cinema Beats gives you the daily dose of news from Sandalwood - from actress Harshika Poonacha losing her father to Real Star Upendra's birthday request

Harshika Poonacha  lost her father today. Upendra made a request to his fans on the occasion of his birthday. Vinay Rajkumar's next flick is on boxing. Read Kannada Cinema Beats for the latest from Sandalwood.

Actress Harshika Poonacha's father passes away
Sandalwood star Harshika Poonacha has lost her father Uddapanda Poonacha. He was 68. He was ill for some time now and was being treated in the hospital. He had even undergone a surgery six months ago. His final rites will be held at her native village Ammethodu.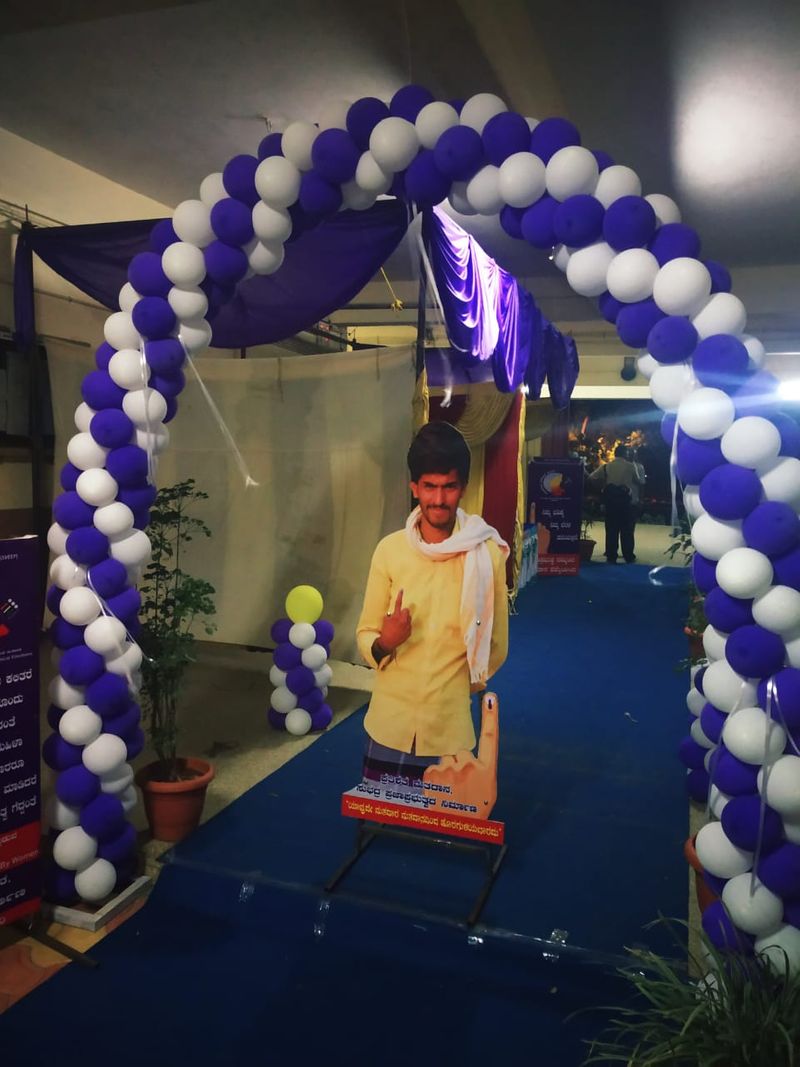 Singer Hanumantha insulted, organisers snatch mike from him
Kannada's singing sensation Hanumantha, who became popular after taking part in Sa Re Ga Ma Pa reality show, has been insulted during a show in Kalaburagi. The organisers of The Star World Honours The Brave Hearts event had invited him. As he was being invited on to the stage to sing, the anchor spoke lightly about Hanumantha's attire and snatched the mike from his hand after saying that he can't even speak Hindi and handed the mike over to Bigg Boss 9 contestant Sonali Rawat. People have expressed anger against the organisers of the event.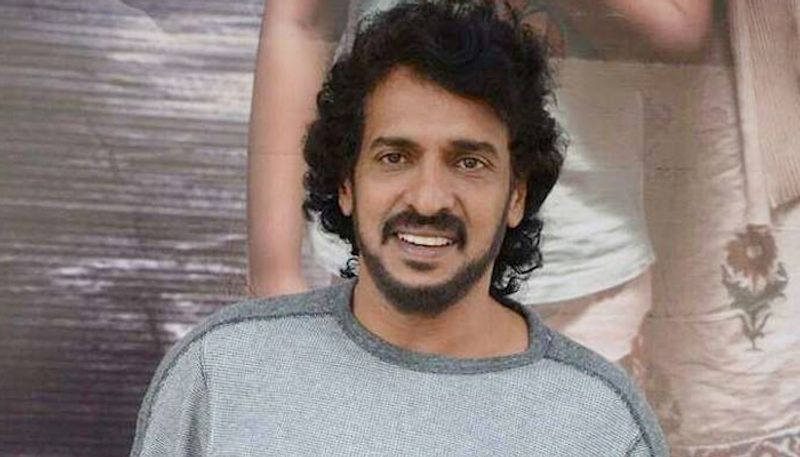 Real Star Upendra's request to fans
Real Star Upendra will celebrate his birthday on September 18. Ahead of the celebrations, Upendra has requested his fans not to get any cake or garland for him, instead told them to get a plant. If you get the plant, I will take responsibility of nurturing it, he said.  Upendra's next project is titled 'Kabza'.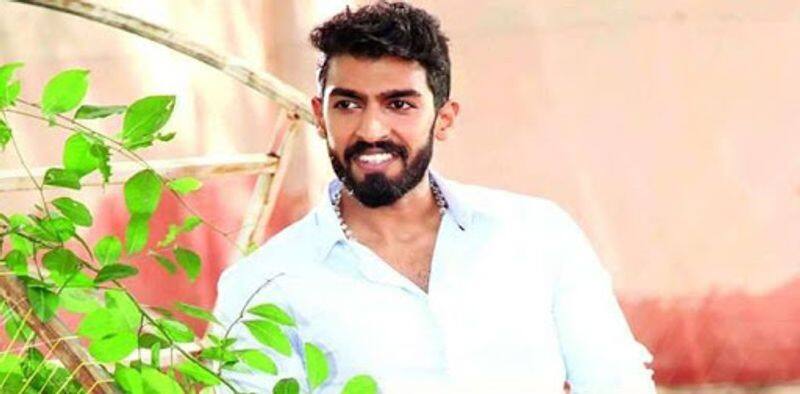 Title fixed for Vinay Rajkumar's next flick based on boxing
Raghavendra Rajkumar's son Vinay is all geared up for his next flick. After Sudeep starrer Pailwaan , now Vinay Kumar is ready to shine as a boxer in his next flick. The movie has been titled 'Ten'. The title was fixed as the movie revolves around boxing and the fact that when a contestant falls, refree counts 10 before announcing the winner. The movie will be released next year.
 
Last Updated Sep 16, 2019, 8:18 PM IST