Kangana to record statement in Hrithik's cyber impostor FIR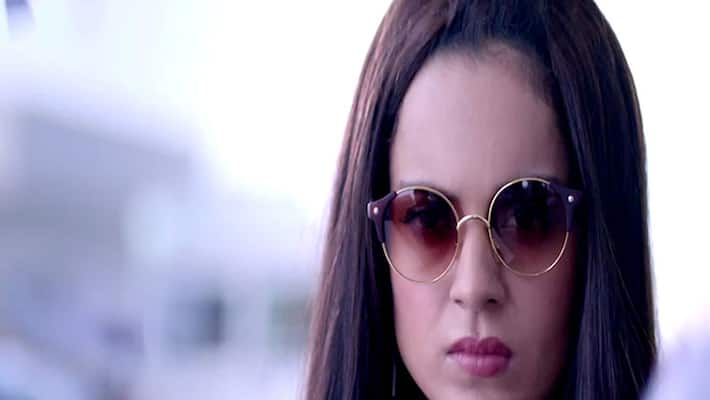 "We have communicated the date (April 30) to the cyber crime on Saturday last, as that is the earliest when all three of us - Kangana, her sister Rangoli and I will be available - for recording of the statement," Kangana's lawyer Rizwan Siddiqui said today. He said Kangana and her sister will record their statements at the actress' residence in a western suburb.

    
Dismissing reports that Kangana was 'summoned' by the police, Siddiqui said police merely requested the actress to record her statement as a witness regarding the FIR filed by Hrithik last month. The FIR stated that a fake email-ID has been created and an impostor has been operating it under Hrithik's guise and misleading many of his fans, including Kangana.

    
Hrithik's lawyer had earlier claimed that Kangana had not recorded her statement to assist in the investigations and hence the proceedings in the legal battle between the two were stalled.
Kangana and her rumoured former beau Hrithik have been at loggerheads since the Queen star had hinted at Hrithik being her 'silly ex'. The feud between Hrithik and his Krrish 3 co-star turned nasty after they slapped legal notices on each other.

    
42-year-old Hrithik, who was the first to send the legal notice to Kangana, has demanded that she apologise in a press conference and clear the air about their alleged affair which he firmly refutes.
A defiant Kangana, 28, had said she was not a "dim-witted" teenager and refused to apologise. She instead shot off a counter-notice to Hrithik warning him to take back his notice or face a criminal case. 
Last Updated Mar 31, 2018, 6:44 PM IST