Kangana Ranaut's sister spews venom at Muslims; Twitter suspends her account
At a time when one of India's greatest PM Narendra Modi is trying to unite 130 crore Indians to wage a war on coronavirus. Rangoli Chandel, sister of actress Kangana Ranaut has made comments that are communal in nature on Twitter. Following her behaviour, Twitter has suspended her account.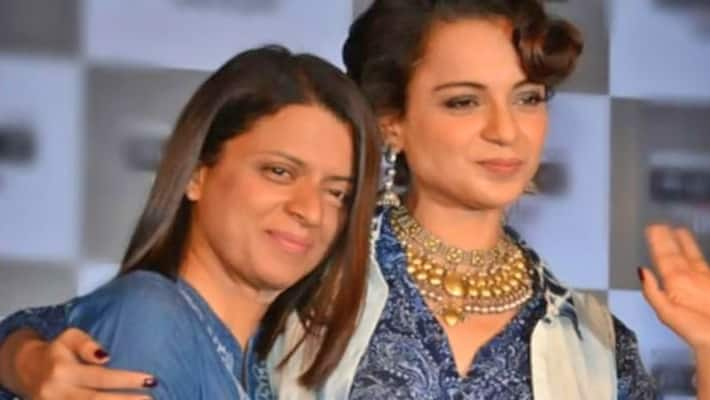 Kangana Ranaut's sister Rangoli Chandel is at it again. This time she has spewed venom at Muslims. The actress stated that they should be shot dead along with secular media.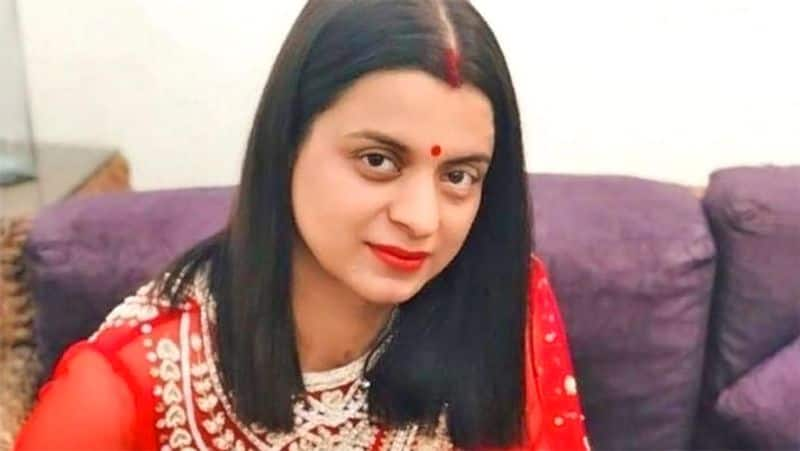 In her tweet, she said "Make these Mullas+ Secular media to stand in line and shoot them dead. F**k the history they may call us Nazis but life is more important than a image."
She also had stated that a Jamaati has died of coronavirus and when doctors went to check on the families, the medical professionals were attacked and killed.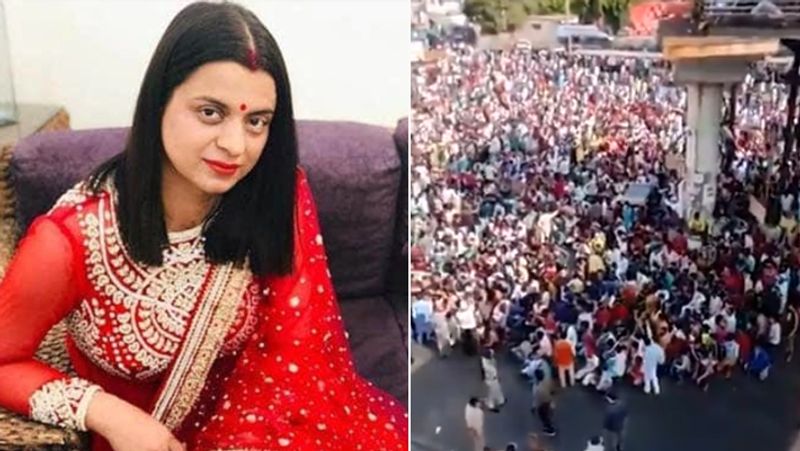 Her tweet was deemed abusive and targeted a certain community with an intent to provoke, and Twitter suspended her account after objections were raised.
Many actors, writers and activists have expressed shock over this "outrageous" mindset and tweet from Chandel who has over 90k followers.  
Last Updated Apr 16, 2020, 5:25 PM IST