Iulia Vantur: I was never married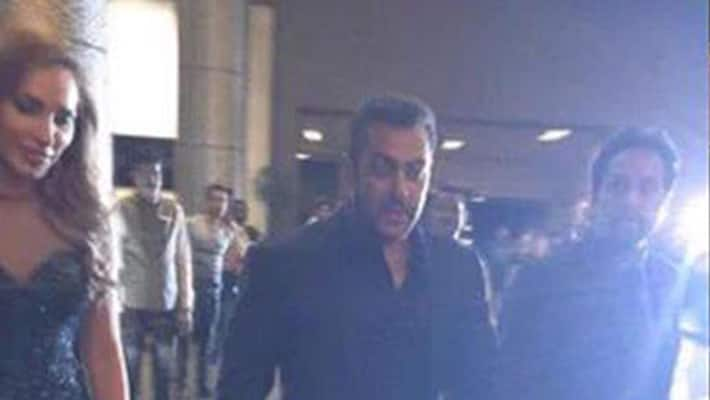 Also, Iluia refuted media reports that she was earlier married to a musician. "Dear friends, I didn't feel the need to react to any rumours... But now I think I should state clearly that I was never married and I am in no hurry to wear my wedding dress. God bless us all!" she wrote.

Salman and Iluia have long been speculated to be in a relationship but the pair has always kept mum. The marriage rumours recently caught fire when Iluia was seen at the Mumbai airport with Salman's mother Salma and sister Alvira.

Later, Salman made his first joint public appearance with Iluia at actress and good friend Preity Zinta's wedding reception.

At an event, when asked about the rumours, Salman did not debunk the reports but said he will not tell the media about his marriage and will rather tweet, to inform his fans.
Last Updated Mar 31, 2018, 6:57 PM IST