I want to play a hero too: Sudhanshu Pandey
It is known fact that Akshay Kumar plays the lead antagonist role in the film. Sudhanshu Pandey also essays a negative role in the film. He said, "My joining the Enthiran 2.0 team was decided as far back as December last year. It is just that it has been implemented now. I got a call from one of the assistants at Shankar's office about this role and then I came over to Chennai to decide on my look in the film. We chose from quite a few looks. A renowned hair stylist from Mumbai was hired for my hairdo."
Sudhanshu did not want to reveal much about his role or look in the film at this early stage of filming as it would reveal the story. Also there is an 'agenda' with regards to his role and look in the film, which is a crucial and interesting part of the script.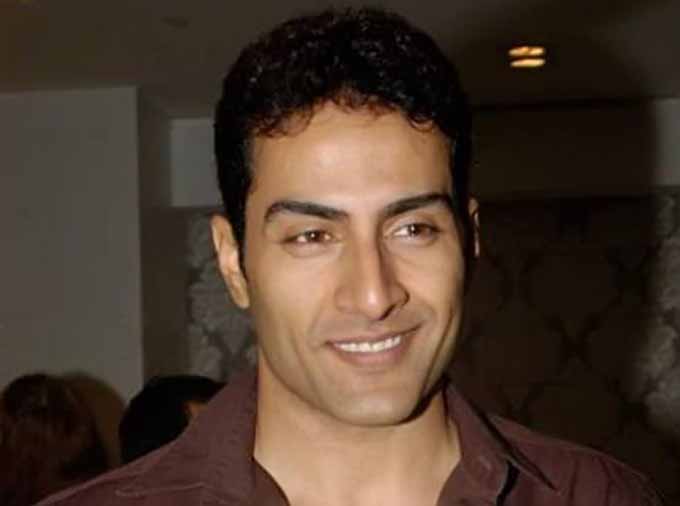 He further revealed, "In the sequel I play the son of Danny Denzongpa's character from Enthiran. Audiences may remember very well that the character Danny Denzongpa played in Enthiran died in the end. He played a scientist and I play his son, also a scientist. To put it hilariously, Akshay plays the creature villain in the film, and I play the human villain (laughs)."
Sudhanshu's costumes have been done by Pallavi and his hairdo by Mansoor, a popular hair stylist from Mumbai. Sudhanshu told us that his look in Enthiran 2.0 is very different from his conventional looks so far in Tamil flicks. "What you will see in 2.0 will be different from what you saw in Billa 2, Meagamann, and what you will see in Indrajith," he said.
He also said bonding with Akshay 'was a pleasure' and that he considers him a brother and a friend. "My very first film in Hindi in Bollywood was with Askhay in Khiladi 420 in 2000. Akshay is always a delight to work with." He cracks jokes at the sets and makes the ambience light-hearted," he added. Sudhanshu has shot for three days in Delhi already and he is gearing up for shooting some portions in Chennai soon. The film is a bilingual - Tamil and Hindi, and we were curious to know how he managed the Tamil language.
He said, "Both Akshay and I have shot in Hindi because both of us don't understand or speak the Tamil language. I guess our portions would be dubbed in Tamil. It depends on what the director chooses to do."
After Billa 2 and working with 'Thala' Ajith, Sudhanshu was in great admiration for the actor and now that he has got an opportunity to work with Superstar Rajinikanth himself, he can't help going gaga about the star.
He said, "Frankly speaking I don't think any version of the film would make any difference at all - be it Hindi or Tamil because Rajinikanth is the key factor and he has a great charm and fan-following that is incomparable to any other. He belongs to everybody. And only he can do what he does! It's just never enough when it comes to Rajinikanth.
He is one such personality who will continue to be a hard worker till the end and be popular right till the end and after. I have worked with Ajith but I am yet to work with Rajinikanth actually."
Sudhanshu is expecting the release of Indrajith starring Gautham Karthik and directed by Kalaprabhu. The teaser of the film released along with Theri because this film is also being produced by Kalaipuli S Thanu who also produced Theri. He is currently also shooting for the Hollywood series 24 with Anil Kapoor, the second season of which is due for release in mid-June (the first series happened last year).
But is he the new antagonist in K-Town that filmmakers want to cast in their films? To this he said, "I so much want to play a hero in a Tamil film or the South. I hope to get an opportunity on those lines soon."
Last Updated Mar 31, 2018, 6:33 PM IST