How is Madhoo Shah related to Juhi Chawla?
Bollywood actresses Madhoo Shah and Juhi Chawla are distant relatives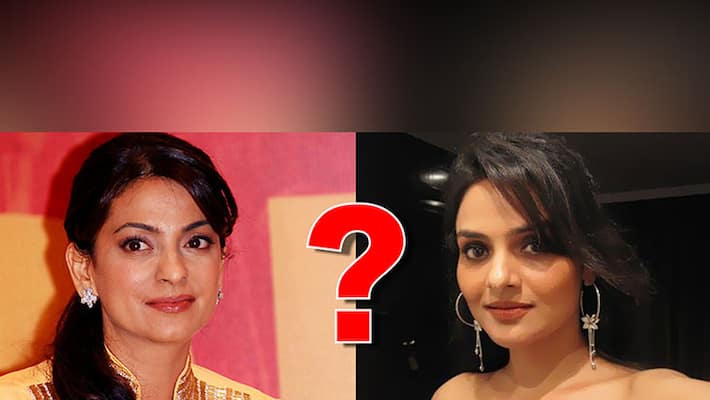 One of the finest actresses of Bollywood, Madhoo Shah gave Bollywood some of its most memorable films. Madhoo made her grand debut with Phool Aur Kante in 1991 and ever since then there was no looking back for the actress.
In 1992, came her biggest blockbuster – Roja. The actress not only won a number of awards for her performance but also carved her place in the industry with this path breaking film.
However, before she could bask in the glory of her commercial success, Madhoo tied the knot with business tycoon Anand Shah after a brief courtship period.
Another actress who has made a name for herself in the industry and has a close connection with Madhoo is Juhi Chawla. Beauty queen, Juhi Chawla, is married to business honcho Jay Mehta.
And interestingly, Jay Mehta happens to be Anand Shah's cousin brother.
So, by simple logic, Juhi is Madhoo Shah's distant sister-in-law.
Last Updated Mar 31, 2018, 6:44 PM IST