Honey Singh-Shalini Talwar Divorce: 7 facts about the high-profile case
After over 13 years of marriage, singer-rapper Honey Singh and his wife Shalini Talwar were granted a divorce by a Delhi court. The second motion in the case was allowed by Family Court Principal Judge Paramjit Singh, ending a nearly two-and-a-half-year legal procedure.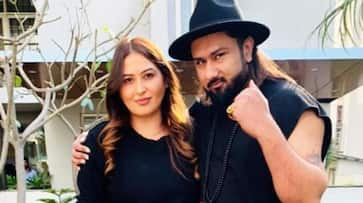 A Delhi court granted divorce to singer-rapper Honey Singh and Shalini Talwar. Six to eighteen months after the first divorce petition is filed, a second motion is filed by the Hindu Marriage Act. This period acts as an interim between the parties, giving them time to consider whether to file for divorce. In January 2011, Singh and Shalini exchanged vows. They jointly filed for divorce in September 2022 under section 13B of the Hindu Marriage Act after 11 years of marriage. The interregnum term of six months for contemplation before concluding the divorce was granted by the court upon approval of their petition.
In the end, both partners agreed to separate living arrangements. The terms and conditions of their settlement were placed before the court in a sealed cover. 
Also Read: Who is Shalini Talwar? Know all about Yo Yo Honey Singh's ex-wife and their marriage
The judge asked Honey Singh one last time if he wanted to try living with his wife and give his marriage another shot before sanctioning the couple's separation. The singer retorted, nevertheless, that there was no more opportunity to live or reside together. 
For Honey Singh, Ishaan Mukherjee, a partner at Metalaw Offices, appeared alongside solicitors Jaspal Singh and Amrita Chatterjee. As for Shalini Talwar, lawyer Vivek Singh made an appearance.
7 facts to be aware of about the divorce dispute between Shalini and Singh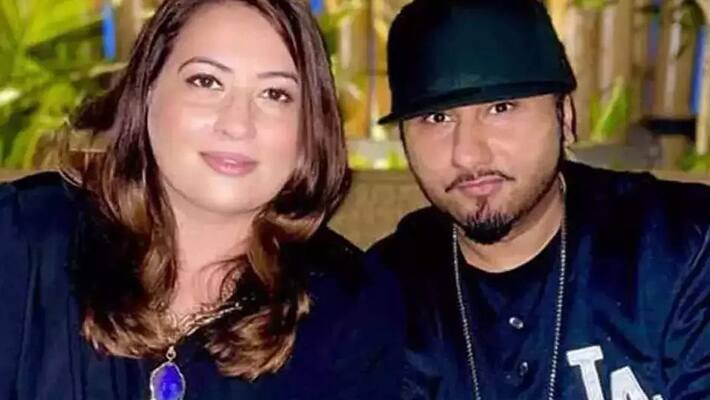 Shalini accused her husband of being unfaithful, claiming that he would often engage in unmarried extramarital affairs, refuse to wear his wedding band, and beat her severely for posting images of their union online. 
Shalini stated in court that Honey Singh had beaten her several times in the previous few years and that she had to live in constant fear of him and his relatives threatening to hurt her.
Shalini described in her plea how Honey had physically abused her for the previous ten years.
Shalini asked the court to impose obligations on him by the 2005 Protection of Women from Domestic Abuse Act.
Shalini had previously asked the court to give her husband permission to demand an interim payment of Rs 10 crore as restitution for using domestic violence against her.
Shalini claimed to have lived in constant terror as a result of abuse—emotional, physical, sexual, and financial—from Singh and his family.
During an occasion in December 2022, Honey Singh revealed his relationship with Tina Thadani. They were introduced in Dubai via friends. Tina is a Canadian actress and filmmaker who is located in Mumbai. She appears in Honey Singh's latest song, "Paris Ka Trip." 
Also Read: Randeep Hooda set to marry actress Lin Laisharam? Here's what we know about her
Last Updated Nov 8, 2023, 9:03 AM IST