Here's is what Samantha Akkineni has to say about casting couch
Sri Reddy's allegations about casting couch that prevailed in the Telugu film industry made other stars too come out in the open speaking about their worst nightmares.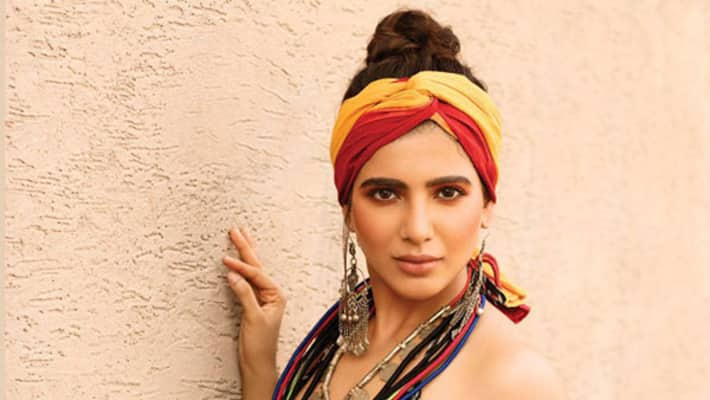 Many actresses across every film industry are now slowly breaking their silence and responding to the issue in public and media. Recently, Radhika Apte and Marathi artiste Usha Jadhav joined the list and narrated their horrifying experience on the casting couch, in an international documentary, titled 'Bollywood's Dark Secret', which was shown in BBC News.
Recently, Telugu superstar Samantha Akkineni also responded on the alleged casting couch issue in the film industry. Sam who has been working in Telugu and Tamil movies said, "I have been working for past eight years and am willing to continue to act in the respective industries even after giving birth to a child." 
The actress also stated that she had met several men with good character in the film industry. In fact, she has been married to her co-star Naga Chaitanya who also hails from the same film industry with a filmy family background.
However, Samantha hasn't completely ruled out the chances of casting couch in the film industry. The actress said there are a few bad people in every industry and not only in showbiz. She said she hadn't faced such issues in her debut movie Ye Maya Chesave, which was a blockbuster. 
Samantha has also welcomed government's move and the MAA's decision to form a special cell to take up the issues on sexual harassment against women at workplace. 
Last Updated May 7, 2018, 2:35 PM IST