Here's how Sunny Singh keeps himself motivated during lockdown
Sunny Singh shares how he fuels himself and gets back to track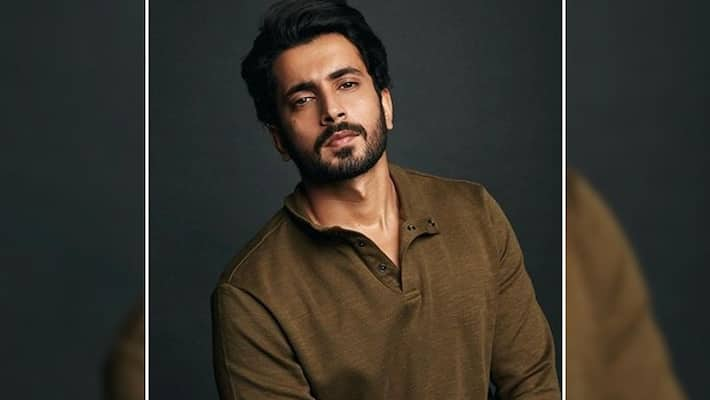 Mumbai: Winning everyone over with his wit and charm with some bang on comic timings, Sunny Singh has won over the audiences and with relatable characters on-screen and has made a place like no other. During this perilous period of the lockdown, where one is lacking motivation to someday to achieve their goals, Sunny Singh shares how he fuels himself and gets back to track.
 The actor says, "Sometimes I feel likes it's been 5-6 days of working out consistently and then next day,sometimes I don't feel like working out and we're all humans sometimes we do feel like that and the fact that it's lockdown and you're at home, you feel low sometimes and it's ok.
 Adding further Sunny said, "But then I look at my goals and what Iwant to achieve so automatically I make a routine. I also watch movies which are very good and inspirational so my mindset is always ready. As an actor youalways have to be fit, take care of your health and always be prepared."
Spilling some beans about his workouts the actor ends by saying, "For me, I like being little at the edge and that's the reason I exert a lot and workout twice a day. Once you see results,you feel motivated and no matter what you workout and consistency is the most important here. For my evening burn, I do 1000 skips and when I start my workout I know that I'm going to finish after one and a half hour.
When I see myself sweating, I feel good about it and am proud that I did it. Sometimes I also indulge into sweet food and the next day I burn it out. Every day little progress matters and during the lockdown I'm taking care of my body, taking careof what and watching something inspirational always inspires."
 Sunny Singh has given the perfect notes to stay motivated throughout and we can relate to everything for sure. The actor has been an integral part of successful projects such as Pyaar Ka Punchnama and Sonu Ke Titu ki Sweety. The actor's last Holi song, Holi Mein Rangeele got everyone grooving to the beats
Last Updated Sep 9, 2020, 12:40 PM IST