Has Ram Gopal Verma found his Sridevi in this new Kannada actress?
Director-actor Ram Gopal Verma showered praises on Kannada actress Manvitha Harish
This praise was the result of his liking of the movie Tagaru
One of his tweets revealed how much RGV had been influenced by Manvitha's acting
Read to know if RGV is trying to fill the void created by Sridevi through Manvitha
Going by the praises of Ram Gopal Verma for Kannada actress Manvitha harish, it looks like the actor-director has found someone who has come closer to his dream girl Sridevi. At least his tweets indicate so.
After watching the movie Tagaru, Ram Gopal Verma is going gaga over Manvitha Harish's acting and said that he has signed her and told that he would give her Rs 10 lakh more than the amount she demands.
Here are RGV's Tweets:
Now, if one remembers, Boney Kapoor wanted Sridevi in his movie Mr India, as he had fallen for her. When she demanded an exorbitant amount (for that time) Rs 10 lakh, Boney signed her by paying her Rs 11 lakh.
Sridevi was a popular heroine and much in demand then. But Manvitha is making a name now, and if RGV is ready to pay Rs 10 lakh more than what she demands, he must have been mesmerised by her acting?
So, is RGV trying to find a replacement for Sridevi? Is Manvitha the new entrant in his league after Urmila Matondkar?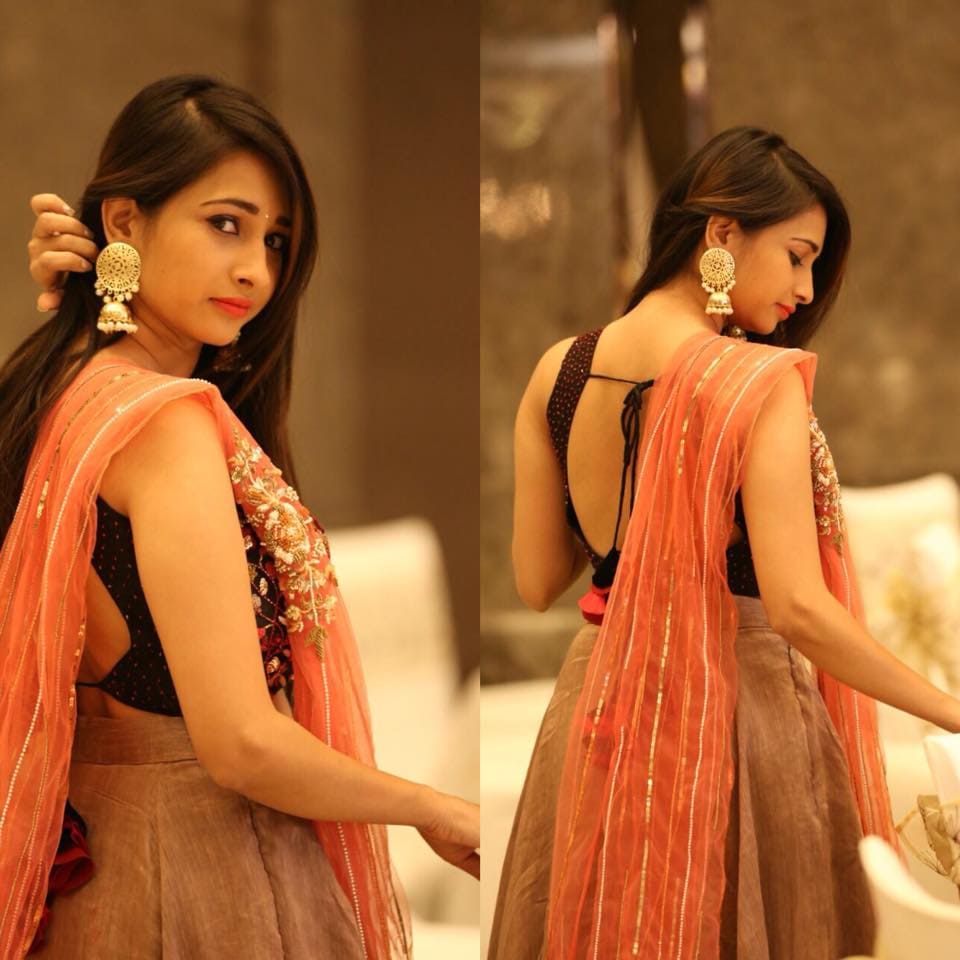 Last Updated Apr 4, 2018, 7:11 PM IST