Happy Birthday: Radhika Pandit's photo journey from Moggina Manasu to Santu Straight forward
Kannada's top and popular star Radhika Pandit is celebrating her first birthday after the wedding. Radhika, born in 1984 has turned 33 this year.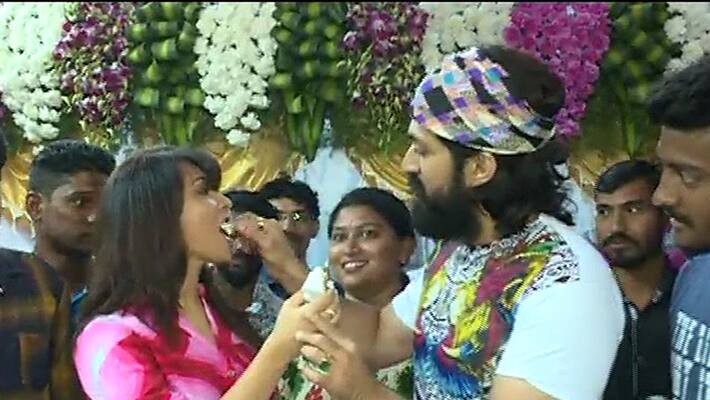 This is how Twitterati wished Radhika on her birthday.
Let us have a look back at important films of Radhika Pandit.
Radhika in Moggina Manasu film in 2008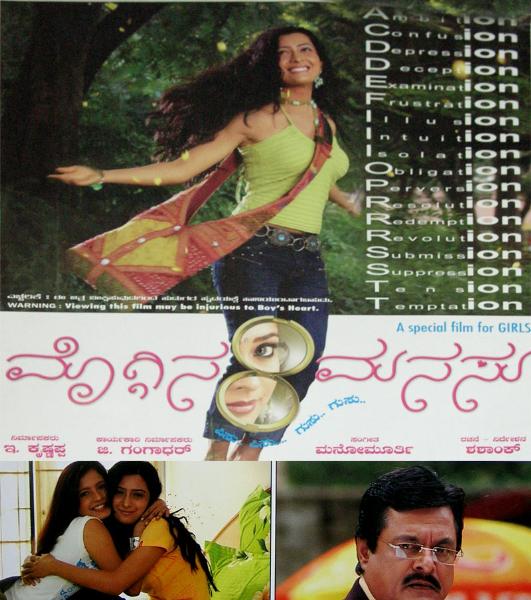 Radhika in Krishnan Love Story in 2010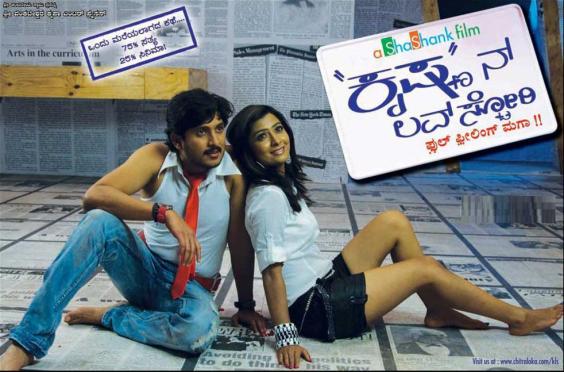 Radhika in Hudugaru in 2011
Radhika in Adhuri in 2012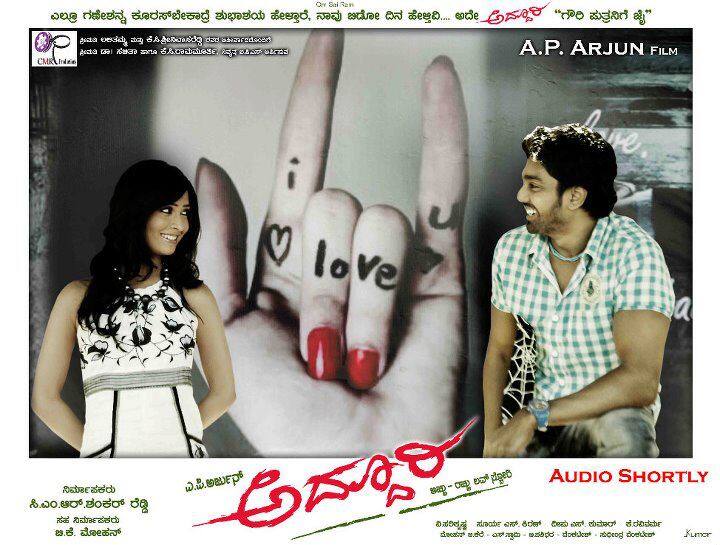 Radhika in Drama in 2012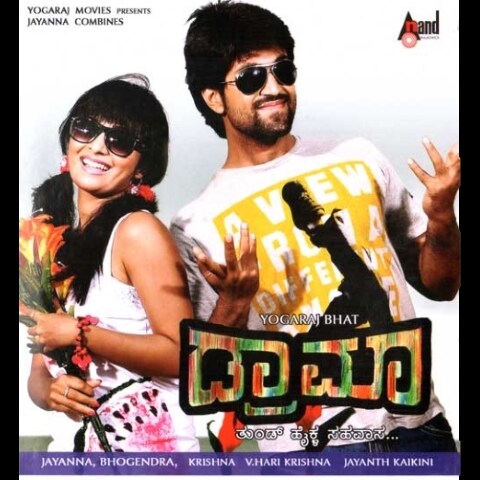 Radhika in Kaddipudi in 2013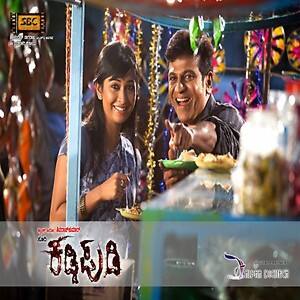 Radhika in Bahaddur in 2014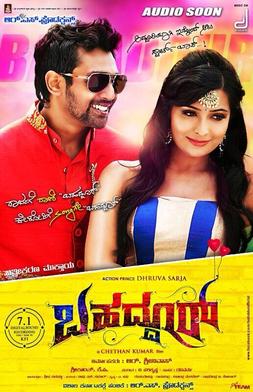 Radhika in Mr and Mrs Ramachari in 2014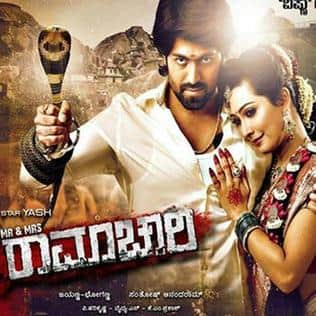 Radhika in Dodmane Hudga in 2016
Radhika in Santu Traight Forward in 2016
Last Updated Mar 31, 2018, 7:01 PM IST