Getting Gabbar: How a famous actor's rejection resulted in Amjad Khan becoming Indian cinema's biggest villain
The iconic film Sholay may have completed 45 years on August 15, but the characters will remain etched in our minds forever. The first on top of our list is Gabbar played by Amjad Khan. However, the actor was not the first choice for the role. Only after another famous actor rejected the offer did Khan bag the role and went on to live forever through Gabbar.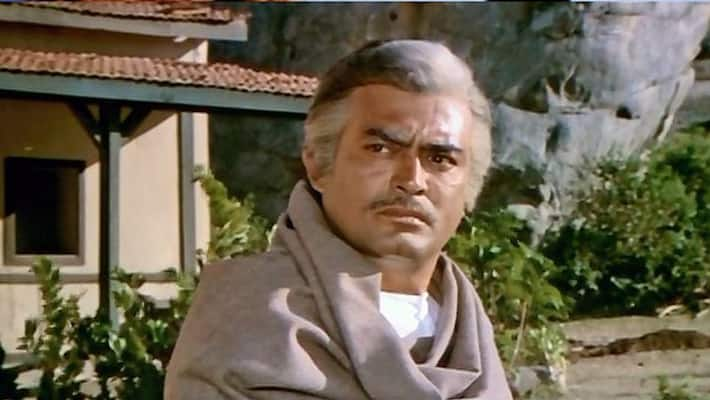 Amjad Khan, Indian cinema's celebrated villain will never be forgotten for his performance as the notorious villain of the fictional town Ramgad, Gabbar. But did you know he was not the first choice of director Ramesh Sippy?
It is only after the rejection of famous villain Danny Denzongpa that the search for an apt actor was launched.
While writing the script, the writers Salim-Javed and the director imagined Danny would play this iconic character. He, however, flatly refused as he was busy with another film Dharmatma.
The director, in one of his interviews, had also mentioned the development. Surely after the release and the response the movie released, along with Danny, few others who rejected the offer must have regretted not taking it up.
Khan's name was the second choice. After he agreed, he prepared for the role by going through the books on Chambal bandits and their notoriety.
Sippy was convinced Khan would fit into the role after seeing him in at a stage play with the costume and a beard. He just captured the imagination of the filmmaker. Salim-Javed not only put a word across for Khan but also convinced Sanjeev Kumar to give up the desire to play the role.
Last Updated Aug 29, 2020, 11:47 AM IST