For Deepika Padukone 'maal and hash' are code words for cigarettes?
As per sources from the Narcotics Control Bureau (NCB), actress Deepika Padukone who was grilled in a drugs case allegedly confessed to being part of the chats, but said that the chats are related to buying cigarettes and not drugs.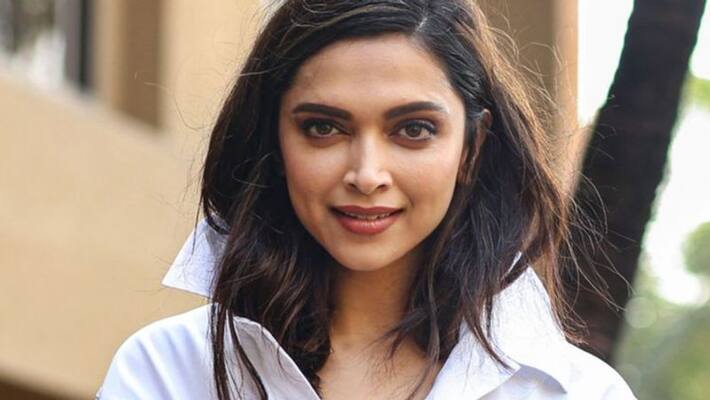 Deepika Padukone who was summoned by the Narcotics Control Bureau (NCB) allegedly confessed to sending messages to her manager Karishma Prakash but has denied her role in drugs consumption or circulation.
As per sources, the actress told investigating officers that there is a code word in the industry for cigarettes and she only meant to say 'maal' and 'hash' for cigarettes and different brands.
"Yes, I had asked for goods, but these goods are not what you people understand it to be. We call cigarettes as goods. Goods is our codeword for cigarettes." Deepika was allegedly quoted as saying.
Also read:  Cyber security: How to keep your passwords safer from hackers
However, the NCB officials are reportedly not convinced by her reply and are yet to give a clean chit to the Bollywood diva.
Last week, the NCB had sent notices to actress Deepika Padukone, Sara Ali Khan, Shraddha Kapoor and Rakul Preet Singh after the names of these celebrities surfaced in a drug case.
As the probe is on and it may take weeks and months to take the case to a logical end, Deepika and others may be summoned again.
 
Last Updated Sep 29, 2020, 5:36 PM IST