'Doctor Strange' becomes Marvel's highest-grossing solo movie
Doctor Strange Surpasses Iron Man Box Office to Become Marvel's Biggest Single-Character Intro Film Worldwide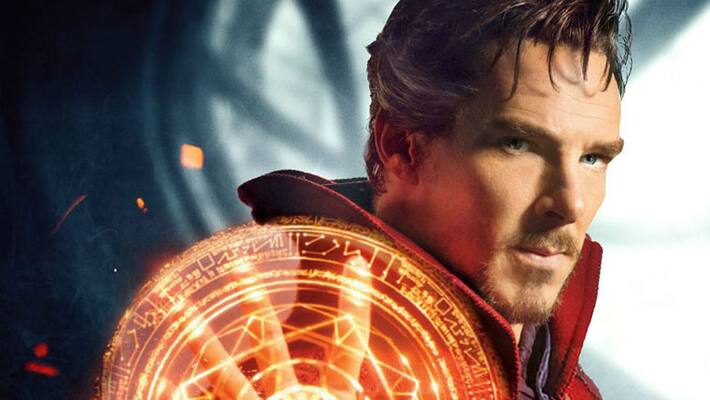 Benedict Cumberbatch-starrer 'Doctor Strange' has become Marvel Studio's highest-grossing solo movie with USD 616 million worldwide, surpassing 'Iron Man' starring Robert Downey Jr which grossed USD 585 million in 2008.
The film opened in theaters across the globe earlier this month. In North America, the superhero movie has collected an estimated USD 205.1 million as of this weekend.
Internationally, it has grossed a massive USD 410.9 million. In Asian markets, especially China and Korea, the movie earned over USD 109.6 million and USD 40.9 million respectively.
The studio's other single-character movie debuts include 'The Incredible Hulk' with USD 263 million, 'Thor' with USD 450 million, 'Captain America: The First Avenger' with 370 million and 'Ant-Man' with USD 519 million.
 
Last Updated Mar 31, 2018, 6:47 PM IST