Did government fail in fulfilling actor Rishi Kapoor's recent wish?
A month ago actor Rishi Kapoor had posted a tweet asking the government to relax the rule on liquor shops being shut as many cases of looting and smuggling of alcohol was reported.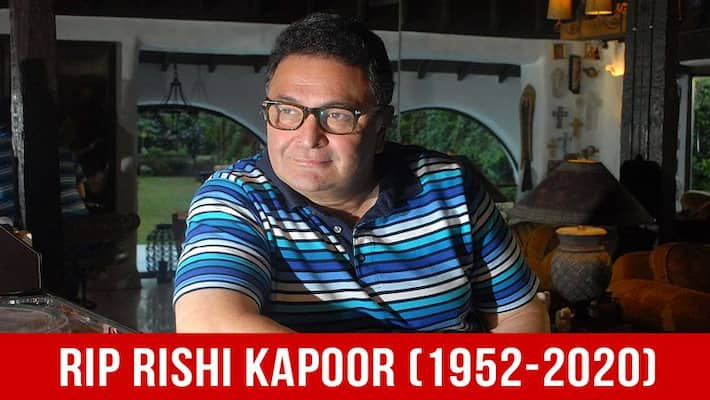 Actor Rishi Kapoor died at the age of the 67 after battling with cancer, and messages of condolence and posts of grief have flooded social media. While we remember moments of his life, the most recent memory of his life comes in the form of a tweet, a wish if you will.
A few days after lockdown was imposed, when countrymen were depressed and reports of people committing suicide for lack of liquor, and reports of alcohol being smuggled started doing the rounds, the Bollywood actor wished that liquor stores would be opened.
However, his wish remains unfulfilled, with the government not easing up rules for the sale of liquor and continuing with wine stores keeping their doors closed until further orders.
In his tweet the actor has said, "State governments desperately need the money from the excise. Frustration should not add up with depression. As it is pee to rahe hain legalize kar do no hypocrisy. My thoughts."
The actor may have expressed himself on a lighter note but hit upon the aspect of certain people not being able to cope without alcohol.
Alas it will remain a wish unfulfilled.
The actor breathed his last at 8:45 am and the news was confirmed by his brother Randhir Kapoor. Soon after, his wife and daughter also took to social media to express their grief and widow Neetu Kapoor left a note, asking fans not to gather to pay last respects in keeping with lockdown norms. 
Last Updated Apr 30, 2020, 8:28 PM IST