'They don't make like you anymore': Deepika Padukone pays rich tributes to dad Prakash Padukone
On this day (March 23) in 1980, Indian badminton legend Prakash Padukone created history by winning the All England Championships. Bollywood actress Deepika Padukone paid rich tributes to her dad on the occasion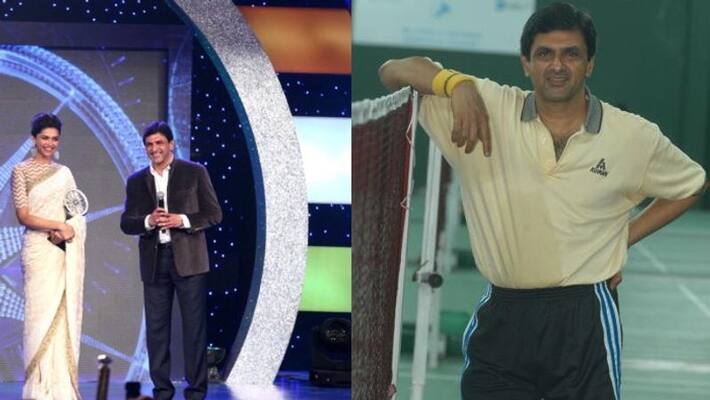 Bengaluru: Bollywood actress Deepika Padukone on Monday (March 23) paid rich tributes to his father Prakash Padukone on the anniversary of him winning the prestigious All England Open Championships.
On March 23, 1980, Prakash became the first Indian badminton player to win the All England Open Championships.
Also read: Tokyo Olympics 2020 won't be cancelled, says IOC
The legendary Prakash, who inspired many to take up the sport in India, had defeated Indonesia's Liem Swie King 15-3, 15-10 at the Wembley Arena in London on that historic day.
It has been 40 years to this day and a journalist tweeted about it. To that tweet, Deepika replied and said his father's contribution to badminton and Indian sport is "immeasurable".
She wrote on her Twitter account, "Pappa, Your contribution to Badminton and Indian Sport is immeasurable! Thank You for your inspiring display of dedication,discipline,determination and years of hard work! They don't make you like you anymore...We love you and are proud of you! Thank You for being you!".
Last month, Deepika has shared pictures of her father's playing days and had penned a tribute on Instagram. The post had garnered more than 1 million likes. She had written this on the occasion of Prakash Padukone Badminton Academy in Bengaluru, completing 25 years.
Last Updated Mar 23, 2020, 5:03 PM IST