Daniel Craig to visit India, meet PM Modi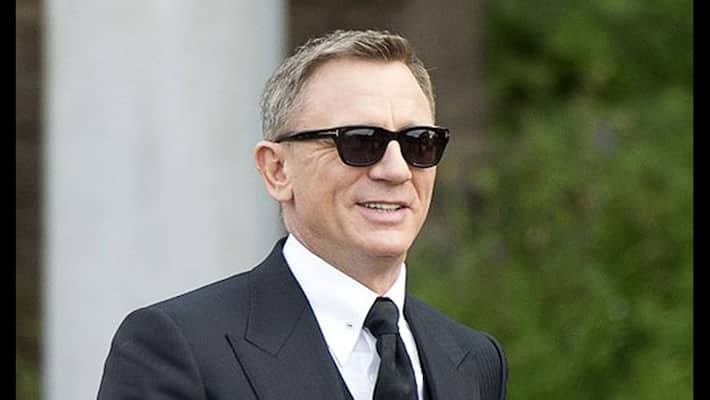 Angelo Antonio, an Italian activist is working towards recognizing the importance of removal of mines and explosive hazards. Angelo's agency, that has organized the match has asked Daniel to be a part of it.
Ranbir Kapoor, Abhishek Bachchan will also be a part of the match.
 
Last Updated Mar 31, 2018, 7:04 PM IST