Courteney Cox admits feeling hurt for not getting an Emmy Nomination for 'Monica Geller' in Friends
Courteney Cox speaks bout being the only Friends cast member for not getting an Emmy nomination and how she was always supportive of her co-stars; read on.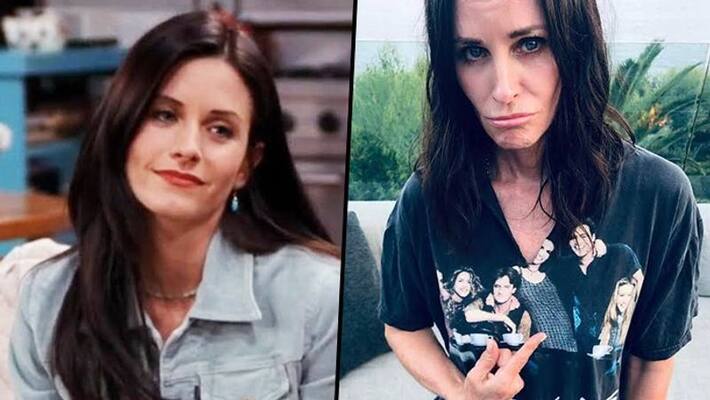 Courteney Cox and her Friends' co-star Lisa Kudrow, Jennifer Aniston, appeared on The Howard Stern show. After the recent release of Friends: The Reunion, the trio got together and engaged in a chat with Stern to address their journey on Friends and their friendship equation off-screen.
The chat also addressed Cox's fate after missing to get nominated for Emmy. Cox admits that she felt discouraged about being the only lead cast member of the show to not to receive an Emmy nomination.
Cox told Stern, "Sure. Yeah, it always hurt my feelings. When every single cast member was nominated but me, it definitely hurt my feelings. I was happy for everybody, and then when it was finally like, 'Oh, I'm the only one?' It hurt", via Just Jared.
Courtney further revealed that she did feel vindicated after her show Cougar Town's first season got her a Golden Globe nomination. She said that it made her feel good.
While she never received an Emmy nomination, she always hoped for her co-stars to win. Cox agreed that she is to this day excited about what Aniston and Kudrow star in and stated that she is in complete 'aww' of her talent.
Last Updated Jun 25, 2021, 11:08 AM IST