Cinderella trailer out: Senorita singer Camila Cabello turns modern-day, ambitious Cinderella
Girls and boys the wait is over; the trailer of Cindrella, a traditional fairytale with a modern take, starring Camila Cabello, is here.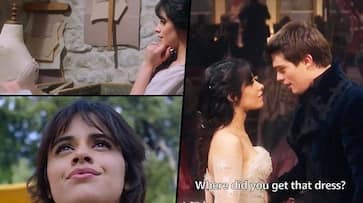 Amazon Prime Video has finally unveiled the trailer of the Hollywood film Cindrella that involves the story of our ambitious girl played by pop singer Camilla Cabello, who has big dreams. With the help of her Fab G, she perseveres to make them come true.
Written and Directed by Kay Cannon. Produced by Leo Pearlman, James Corden, Jonathan Kadin and Shannon McIntosh. Starring Camila Cabello, Idina Menzel, Minnie Driver, Nicholas Galitzine, with Billy Porter and Pierce Brosnan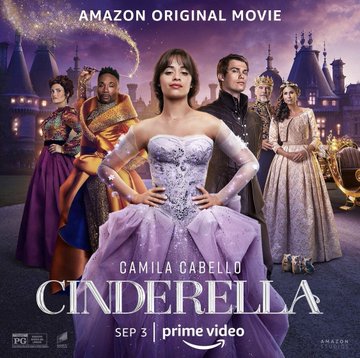 Cinderella is a modern musical with a different take on the story we grew up knowing. The first look for the movie got the fans all excited to see this new spice to our childhood fairytale everyone thought they knew. 
The movie is written and directed by Kay Cannon with covers of songs written by some of the top-selling musical artists of all time.  
Cinderella features all known Hollywood actors like Idina Menzel, Minnie Driver, Nicholas Galitzine, Billy Porter and Pierce Brosnan.
Last Updated Aug 4, 2021, 11:14 AM IST