Cab driver who ferried Mumaith Khan to Goa faces accusations after actress lodges complaint
A cab driver who recently accused actress Mumaith Khan of not paying him after a Goa trip now stares at a police case. The actress has claimed the driver damaged her image with false claims on social media and also caused her mental trauma.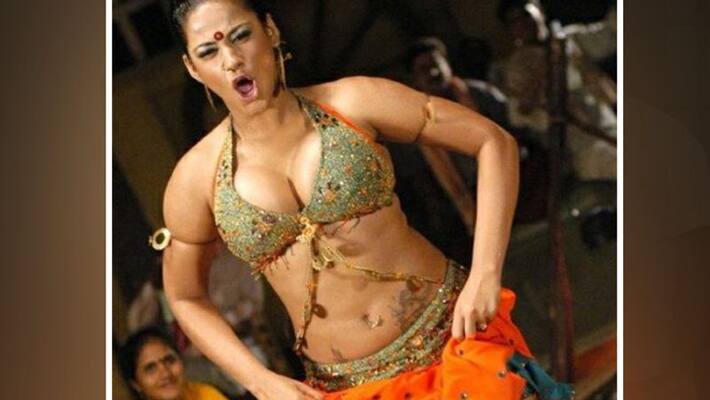 A Hyderabad based cab driver who transported Mumaith Khan for a three-day Goa trip now faces a police case after the actress accused him of causing her mental trauma.
The cab driver identified as Raju agreed to take payment of 15,000 for a three-day trip. However, after reaching the destination, the actress claims the driver did not drive the car and mentally harassed her.
Also read:  Sandalwood drug case: Bengaluru's underworld took part in Ragini, Sanjjanaa's parties
The driver on the other hand, on social media, accused the actress of not making payment and stated that the trip was extended, and was also contemplating taking the matter up with the taxi drivers' union.
As per reports, the actress was abused by the driver who used "filthy language" and also abused her relatives who accompanied her back home.
The actress reportedly settled the payment and filed a complaint with police over Raju's behaviour.
Last Updated Oct 3, 2020, 2:55 PM IST